Workers' Compensation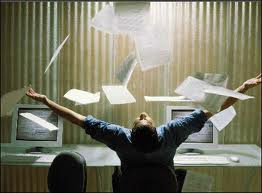 Welcome to the Workers' Compensation Page. This is where County employees can find forms, brochures and information regarding the Workers Compensation Program.
Workers Compensation - Time of Hire Pamphlet
If you're injured on the job, see the Authorized Medical Providers listed below.
See MPN Brochure for further info.
Stanislaus County On the Job Injury/Illness Occupational MPN Provider List.
~If possible call ahead to schedule appointment to avoid an unnecessary waits.