About Us
Who We Are
The office of the County Clerk and Recorder combines the dual responsibilities of administering official services and providing access to business filings, records and real property documents. The office ensures that a vital link to the past is maintained for future generations by indexing and archiving documents of historical, commercial and legal significance to provide public access to unblemished and accurate records within the County. The County Clerk and Recorder processes documents related to birth certificates, death certificates, marriage licenses, certified copies of vital statistics, document filings and recordings of real property; processes passports; and conducts civil wedding ceremonies.
The County Clerk-Recorder is responsible for examination and recording of documents presented to the office that deal with establishing ownership of land in the County or as required by law. The Recorder also collects Documentary Transfer Tax on property sales. Official Records are recorded, scanned, indexed and stored. The public may search, view and for a fee purchase a copy of these records.
What We Do
The County Clerk-Recorder Office performs the following functions on behalf of Stanislaus County:
Preserves the official archive of legally recordable documents
Records or files authorized documents and maps
Registers notaries public, process servers, professional photocopiers, legal document assistants (LDAs) and unlawful detainer assistants (UDAs)
Files statements of economic interests, environmental impact reports and fictitious business name statements
Issues copies of birth, death and marriage certificates and certified copies of recorded documents
Issues and registers marriage licenses
Performs civil marriage ceremonies
Maintains records of all marriages, births and deaths occurring within Stanislaus County
Divorce records are maintained at Stanislaus County Superior Court
What We Offer
The County Clerk-Recorder is the officer charged with keeping and preserving complete and accurate records relating to real and personal property, vital statistics and other legal and administrative documents. The law requires that the recorder's records be open to the public and that certified copies be provided upon request. The County Clerk-Recorder strives to provide efficient and cost-effective service to customers while maintaining the highest degree of public trust.
Donna Linder
County Clerk-Recorder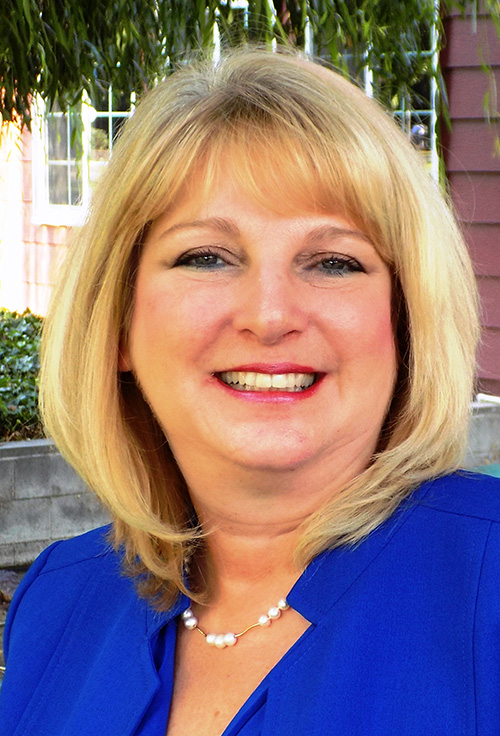 ---