Office of Stanislaus County Public Defender
The Public Defender's Office is an integral part of the criminal justice system providing representation to indigents accused of crimes in a vigorous and cost effective manner. The Public Defender's Office also represents parents in matters in which the state seeks to make their children dependants of the court, as well as those people accused of criminal contempt of court and people who are involuntarily committed during certain mental health proceedings.
The Public Defender's duties are mandated by the Constitution of the United States, the Constitution of the State of California, and by statutes enacted by the California Legislature. The services provided by the office help assure the orderly administration of justice within our community and protect the liberty of those accused of crime as well as those who might someday find themselves accused.
Resources
The Criminal Docket Finder was developed in accordance with Marsy's Law to provide victims with information on the defendant's appearance at public proceedings.


The Inmate locator provides information regarding arrested and in-custody persons in Stanislaus County and reflects the most recent information know to the Stanislaus County Sheriff's Department.


The California Department of Corrections and Rehabilitation (CDCR) provides this inmate locator as a public service to promote public safety and welfare while giving access to selected offender information. This website is provided as an informational service only and does not constitute, and should not be relied upon as, an official record of CDCR.


Jennifer Jennison
Public Defender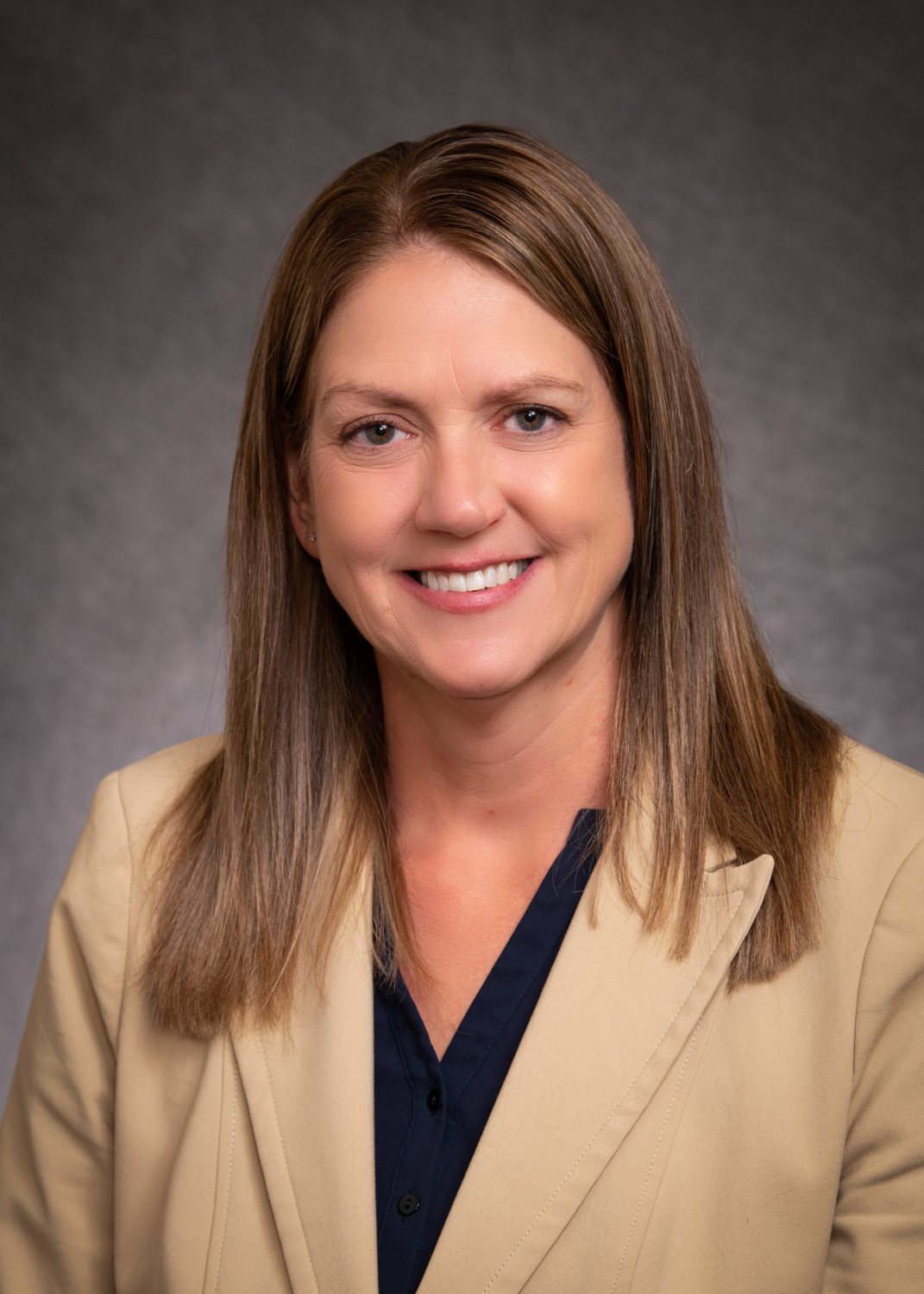 ---
---