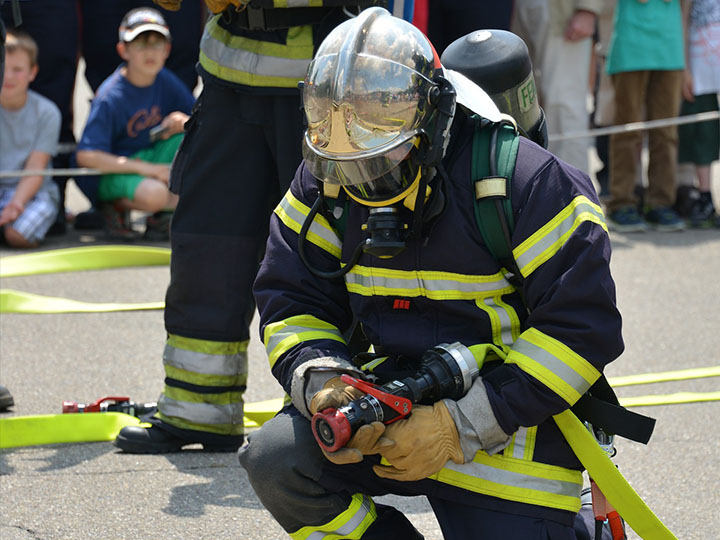 Assemblyman Heath Flora Pulls in $12 Million for Local Fire Services for Local Fire Services
In September,Governor Newsom signed a budget clean-up bill containing $12,000,000 in one-time funding for the Stanislaus County Office of Emergency Services to improve communications and coordination between local emergency service personnel.
The Modesto Fire Department along with other local departments in Stanislaus County are currently relying on an outdated and failing system that is in critical need of replacement. On June 5th, 2018 the Modesto Fire Department experienced a complete system failure that saw firefighters in the field unable to communicate with each other or with the command center.
"This radio funding is critical to the success and reliability of the fire service and we thank the Governor for authorizing the request," said Assemblyman Flora. "Emergency situations change by the minute, and they don't wait for you to step outside to find a better signal."
Funding provided to Stanislaus County would be administered to local fire departments within the county to upgrade radios and improve radio communication infrastructure that fail to meet state and federal regulations as well as first responder needs.
"Supporting public safety and providing efficient services are two of our top priorities as a Board," said Supervisor Kristin Olsen, who helped in this effort. "I really appreciate Assemblyman Flora's hard work and dedication to secure this funding that is critical to protecting our community by improving the communication equipment and systems that our firefighters rely on."
Read More