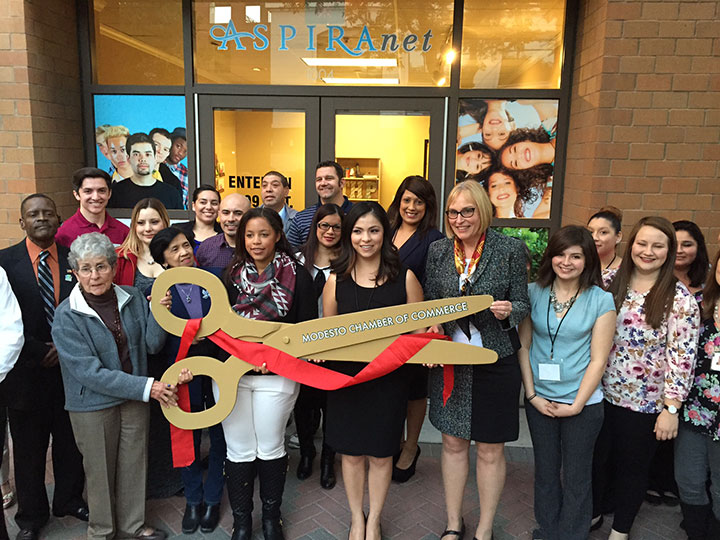 Foster youth center to make a big impact through life skills, education and employment assistance.
The Stanislaus County Independent Living Skills Program (ILSP) recently had a grand opening celebration in downtown Modesto. The youth center, located at 1009 J Street, provides a variety of services to foster youth as they transition into adulthood.
Young adults leaving the foster care system are more likely to experience difficulties as they transition into adulthood. The ILSP Youth Center provides independent living skills, education and employment assistance to help with that transition.
"We are very proud of the ILSP Youth Center," stated Kathryn Harwell, Director of the Community Services Agency. "We had a vision to create a comfortable place for these youth to get the support they need finding employment, housing and other important services. Child welfare and protection is not just the role of our agency. I would like to thank the Board of Supervisors, our partners and the community for their support."
From the very beginning, the youth center was a collaborative effort. All stakeholders, including foster youth, were involved in the planning and development of the center.
The ILSP Youth Center is already making a difference. Open since the first week of September, the Center has been busy. "We are seeing an average of 60 youth per week attend classes and an additional 57 utilizing drop-in services," stated Alma Garcia Mendoza, Center Director.
For more information on the Center call (209) 338-5444.
Read More