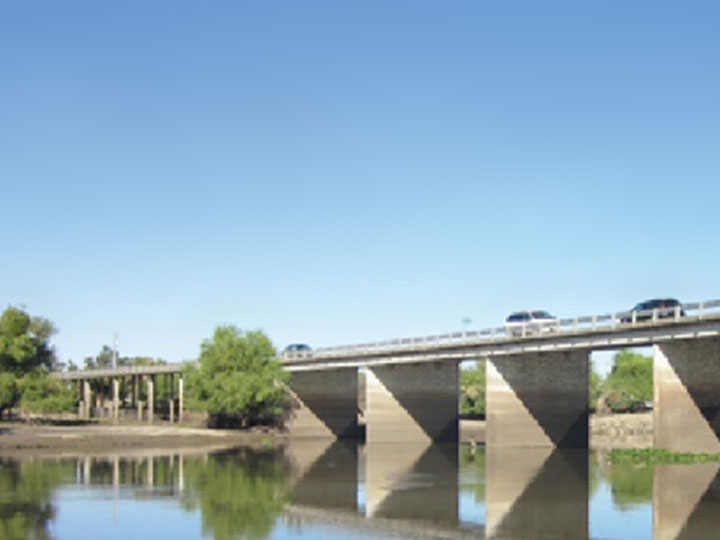 San Joaquin River Bridge at Hills Ferry to be topic of discussion for planned improvements
Members of the public are invited to a Public Information Meeting on January 26, 2017, to visit exhibits and discuss the retrofit planned for the San Joaquin River Bridge at Hills Ferry (River Road) with members of the Stanislaus County Public Works Department and other members of the project team.
The meeting will be held from 6:00 p.m. to 7:30 p.m. on Thursday, January 26, 2017, at the City of Newman Community Meeting Room, 1200 Main Street, Newman, CA. A brief presentation will be made at 6:30 p.m. to explain the project history, what studies are under way, and additional tasks that must be completed before construction begins.
The bridge was constructed in the 1960s and is travelled by thousands of vehicles daily.
For more information, members of the public are welcome to call the Project Hotline at (209) 464-4350, Extension 1, or send email to Hotline@buethepr.com. They are also welcome to mail written comments and inquiries about the project to Public Outreach Coordinator, San Joaquin River Bridge at Hills Ferry, P.O. Box 4436, Stockton, CA 95204.
Read More