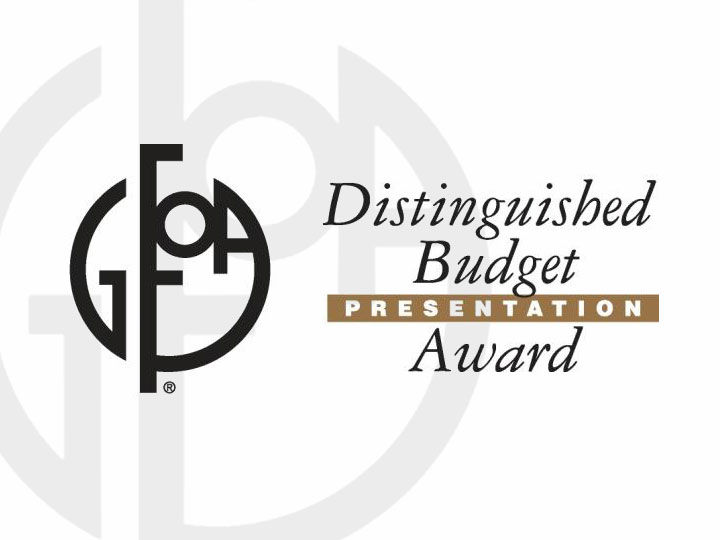 GFOA highlights excellence in County budgeting process
Stanislaus County has received the prestigious GFOA Distinguished Budget Presentation Award from the Government Finance Officers Association (GFOA). The award represents a significant achievement by the organization and reflects the commitment of the governing body and staff to meeting the highest principles of governmental budgeting.
The award is the 14th in a row received by Stanislaus County. In order to receive the award, the County has to satisfy nationally recognized guidelines for effective budget presentation. The County's detailed budget document was reviewed by a national team of financial professionals for quality, completeness and the ability to meet the stringent criteria created by the national association.
"We are thrilled to once again be selected to receive this award," stated Jody Hayes, the assistant executive officer for Stanislaus County. "The County spends a tremendous amount of time and resources to create a transparent and complete budget document the public can use to understand County finances and how funds are budgeted. This is a great honor."
Read More