Employee Benefits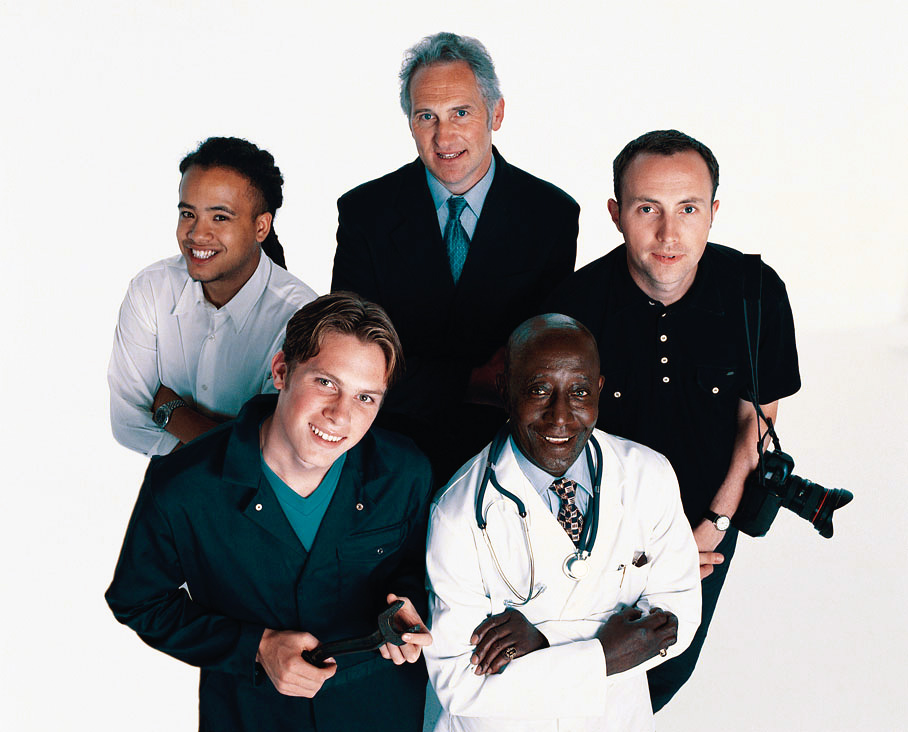 Welcome to Employee Benefits. Stanislaus County provides a competitive and comprehensive benefits package for regular full-time County employees including:
Medical, dental, vision and basic term life insurance plans
Optional participation in Flexible Spending Account programs
Optional Supplemental Life & AD&D insurance plan
457 Deferred Compensation savings plan
Employee Assistance Program
Participation in the Stanislaus County Employees Retirement Association (StanCERA)
---
Get information on our medical plans and direct links to the carrier's websites.

Get information on our Dental, Vision, Life, Accident and Critical Illness Insurance Plans.

The County offers a 457 Deferred Compensation plan with Nationwide to all Full-time Employees. A 401a plan is provided to all eligible Part-time Employees

Find info on the Health Savings Account with Optum Bank and also Dependent and Health Care Spending Accounts with P&A Group.

Download Employee Benefits forms, documents and the Policy and Procedures Manual.

All you need to know about the County's Employee Assistance Program (EAP) for Full Time Employees.

All full time new hires must attend a benefit orientation meeting. Here is where you will find the orientation meeting schedule and location as well as the new hire benefit guide and new hire forms.

Information on medical plan options for Early Retirees (pre-Medicare/pre-65).