Need Help Paying Medicare Costs?
Need help paying for your prescription medications? Check to see if your income qualifies you for help paying the $104 Medicare Premium
If you already have SSI or full Medi-Cal you are already getting these benefits.
If you don't already have Medi-Cal, and have income under *$1,500/month (or about $2,000 month for a couple) you may qualify for the Medicare subsidy called "Extra Help" & and if your income & assets are even lower, you may also qualify for a Medicare Savings Plan that pays the monthly Medicare Premium.
The actual amount is $1,472 /1 and $1,992/ 2 for Extra Help or LIS (Limited Income Subsidy) & that is total income before the $104 Medicare Premium is taken out of their Social Security.
If you qualify for "Extra Help" paying your prescription costs, you will: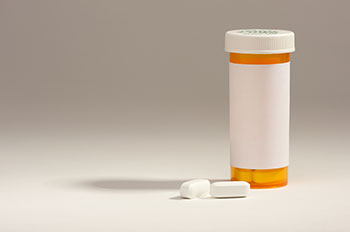 Pay no more than $2.65 for each generic and $6.60 for each brand-name covered drug.
(In 2016, costs are no more than $2.95 for each generic/$7.40 for each brand-name covered drug.)
Those with even less income may also qualify for help paying the Medicare Premium each month - saving $104.90 every month!
So again- if you are not already on Medi-Cal/ not receiving SSI, and make less than $1,500/1 or $2,000/2 (including the $104 Medicare Premium) come talk to HICAP and let's see if you qualify & if so, we can help you apply!

Ways to apply:
Call the Stanislaus County HICAP 209 558-4540 for a free in-person appointment
To apply online for Extra Help go to Social Security Extra Help
Call or visit the local Medi-Cal office 1 877-652-0734
Call Medicare 1-800-MEDICARE (1-800-633-4227)
HICAP is co-located with the Stanislaus County Aging & Veterans Services office