Welcome to the Stanislaus County Storm Water Pollution Prevention Program
STORMWATER DESIGN & SUBMITTAL REQUIREMENTS FOR
PLAN REVIEW & CONSTRUCTION PERMIT ISSUANCE

EXEMPT PROJECTS

Less than

2,500 ft2

SMALL PROJECTS

Between 2,500 and 4,999 ft2

REGULATED PROJECTS

Greater than 5,000 ft2

CONSTRUCTION GENERAL PERMIT REQUIRED

REGULATED PROJECTS


1 Acre or more of soil disturbance or impervious surface added

X

X

X

(SWPPP)

X

X

X

X

X

X

Statement of Responsibility and Operation & Maintenance Agreement

X

X

Hydromodification Calculations

X

Copy of Storm Water Pollution Prevention Plan (SWPPP) with

State Water Board Waste Discharge Identification Number (WDID Number)

X
Public Participation Opportunities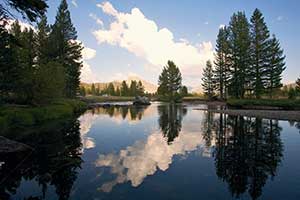 An environmental nonprofit representing the Tuolumne River from its headwaters in the Sierra Nevada, through the Central Valley, and all the way to San Francisco Bay.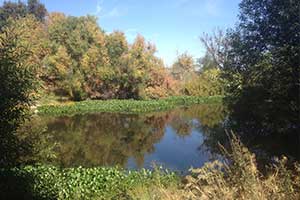 Information regarding the ongoing clean-up effort along the Tuolumne River in Modesto between the 9th Street bridge and the 99 Freeway.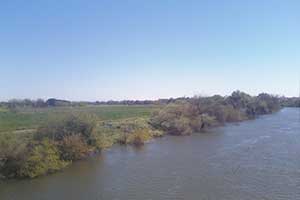 Our mission is to preserve, protect, and safeguard the Dry Creek Regional Park Trails for all trail users to enjoy. You are now a part of the solution!