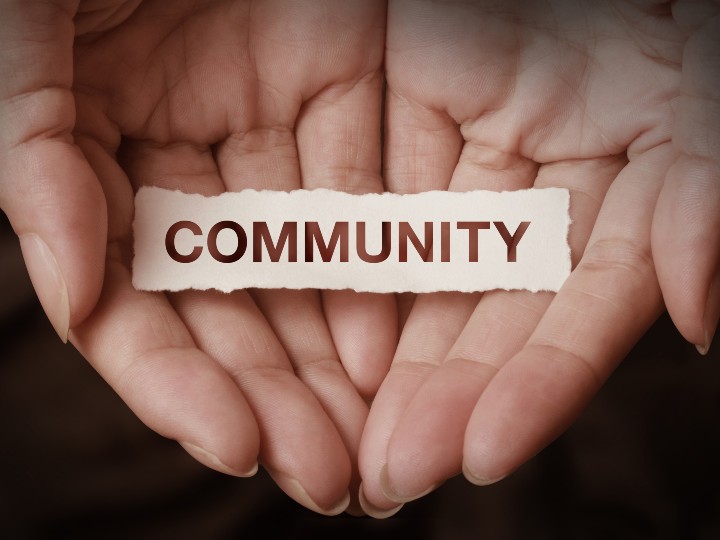 A total of $1 million in CARES Act Coronavirus Relief Funds will be distributed to several Stanislaus County nonprofit organizations by early 2022.
A total of $1 million in CARES Act Coronavirus Relief Funds was approved for distribution to approved Stanislaus County nonprofit organizations by the Board of Supervisors on November 23rd. This funding will assist critical nonprofit work throughout Stanislaus County. Priority was given to nonprofits that did not receive funding from the 2020 Nonprofit Support Grant Program, as well as nonprofits that serve veterans and seniors, and local nonprofit organizations that are new to the community.
"Our County provides a variety of community-centered causes and nonprofits." said Stanislaus County Board Chairman, Vito Chiesa. "It's more important now than ever that we support the work of nonprofits and I'm proud of our Board for recognizing that with a new round of grant funding."
The Stanislaus Community Foundation was contracted to manage the grant application and review process on behalf of Stanislaus County. The Foundation received more than 70 applications from nonprofits that indicated a need for support. The efforts of nonprofits that have continued serving local residents, even through the pandemic, is remarkable. Most have struggled financially due to impacts of COVID-19.
Requests totaling approximately $4.5 million were received, far exceeding the $1 million available to award. This was a competitive process and applications were prioritized based on the approved tiers and for organizations that demonstrated the greatest financial need and impact of COVID-19 on their operations.
| Nonprofit | Funding |
| --- | --- |
| American Red Cross | 15,000 |
| Aspiranet | 10,000 |
| California Rural Legal Assistance, Inc. | 45,000 |
| Camp Taylor, Inc. | 15,500 |
| Catholic Charities of the Diocese of Stockton | 59,000 |
| Central Valley Center for the Vision and Hearing Impaired | 25,000 |
| Central Valley Hispanic Foundation | 2,500 |
| Central Valley Opportunity Center, Inc | 75,000 |
| Community Hospice Foundation of Stanislaus County | 10,000 |
| Community Impact Central Valley | 75,000 |
| Faith Home Teen Challenge, Inc. | 15,000 |
| Greater Modesto Interfaith Hospitality Network | 15,000 |
| Haven Women's Center of Stanislaus | 20,000 |
| Healthy Aging Association | 40,000 |
| Hughson Community Project | 1,000 |
| Improve Your Tomorrow, Inc. | 10,000 |
| Legacy Alliance Outreach | 10,000 |
| MoPride | 5,000 |
| Parent Institute for Quality Education | 10,000 |
| Parent Resources Center | 45,000 |
| Second Harvest Food Bank of San Joaquin and Stanislaus Counties | 75,000 |
| Self-Help Enterprises | 50,000 |
| Senior Advocacy Network | 40,000 |
| Sierra Vista Child & Family Services | 20,000 |
| Stanislaus County Youth Empowerment Program | 10,000 |
| Stanislaus Multi Cultural Health Coalition West Modesto King | 30,000 |
| Stanislaus Senior Foundation | 7,000 |
| The Food Initiative of Greater Stanislaus, Inc. | 75,000 |
| The Salvation Army, a California Corporation (Turlock) | 30,000 |
| United Cerebral Palsy Association, Inc. | 40,000 |
| United Samaritans Foundation | 50,000 |
| Without Permission, Inc. | 20,000 |
| World Relief Corporation of National Association of Evangelicals | 50,000 |
Read More