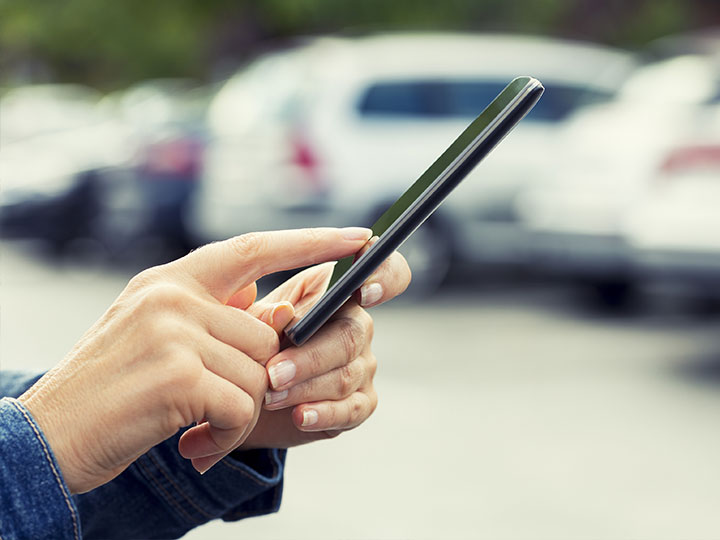 Stanislaus County needs the community's help choosing the best name for the new Stanislaus County government outreach mobile app, available soon in app stores.
Stanislaus County is asking the community to help choose the name for our new Stanislaus County government outreach mobile app. Stanislaus County has used the GoGov Customer Relationship Management (CRM) Application platform since 2006.
The app allows residents to submit service requests, ask questions and report issues that need to be addressed in the county. The development team is preparing a new and improved mobile app that facilitates easier interaction between residents and the County.
App benefits include a frequently asked questions page for residents to search and locate information, an easy to find Stanislaus County custom app available in the iPhone App Store and Google Play Store, and a simple to use platform that enables Stanislaus County residents to seek assistance with a variety of topics that pertain to the services offered by the County.
Help us by voting for a name for our new app! Just select one of the three options provide and click "Submit!"
Read More