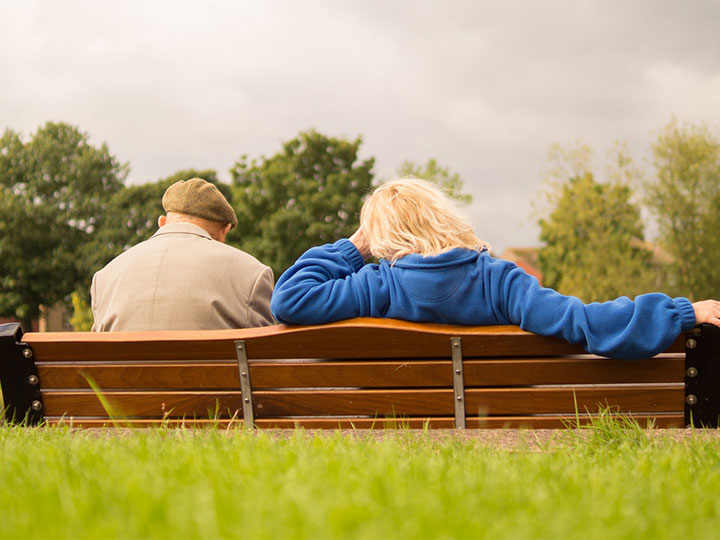 The community is invited to review the draft plan provided by the Area Agency on Aging for public reading and comments.
The Area Agency on Aging division of the Department of Aging and Veterans Services is required by law to write an Area Plan detailing how the taxpayer money will be spent for the next four years. The Older Americans Act provides funds for a variety of programs to assist older adults, caregivers and persons with disabilities continue to live and thrive in every community. The funds are used to provide meals, housekeeping services, disease prevention, legal assistance, respite for caregivers, information, assistance with Medicare, advocacy for older adults in care facilities, and elder abuse prevention.
The Area Plan outlines unique aspects of Stanislaus County, the Area Agency on Aging, and the needs of the older population of the County. Included are the ways that the Area Agency on Aging proposes to meet the needs through collaboration with other County agencies and local companies.
Under normal circumstances the Plan would be outlined at a Public Hearing. In place of a Public Hearing, the staff of the Area Agency on Aging has provided the draft of the Area Plan for public reading and comments. Review the the complete area plan here.
Please contact Linda Lowe with questions and comments, 209-525-4612 or lowel@stancounty.com, no later than Friday, June 19, 2020.
Read More