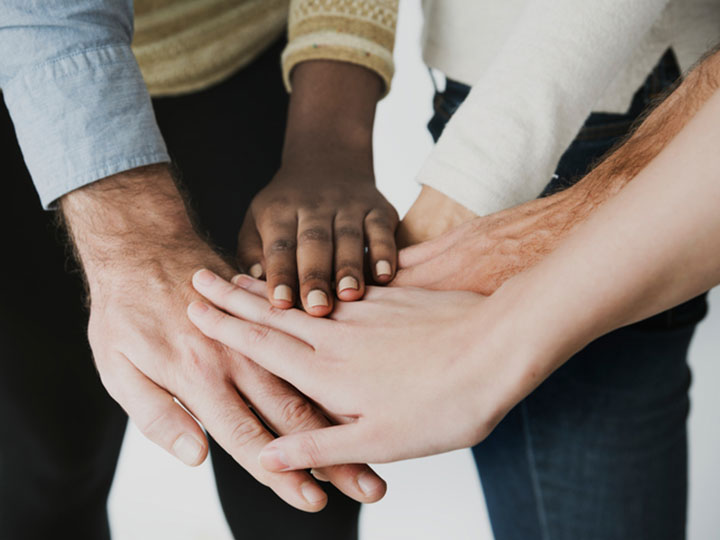 Community forum being held to educate and get feedback
Laura's Law is a state law that enables counties to seek court-ordered Assisted Outpatient Treatment (AOT) for people with serious mental disorders. Stanislaus County is exploring whether to establish Laura's Law here and has scheduled a series of community forums to get the facts about it and examine the pros and cons of implementing such a law. Several counties have chosen to create Laura's Law treatment programs for residents with a history of not complying with mental health treatment.
The meeting dates are:
March 28th @ 9:00 - 12:00 pm @ Harvest Hall, 3800 Cornucopia Way, DE Rooms, Modesto
March 29th @ 1:00 - 4:00 pm @ Harvest Hall, 3800 Cornucopia Way, ABC Rooms, Modesto
For more information, please contact Debra Buckles, Chief of Forensics at Behavioral Health and Recovery Services at 525-6225.
Read More