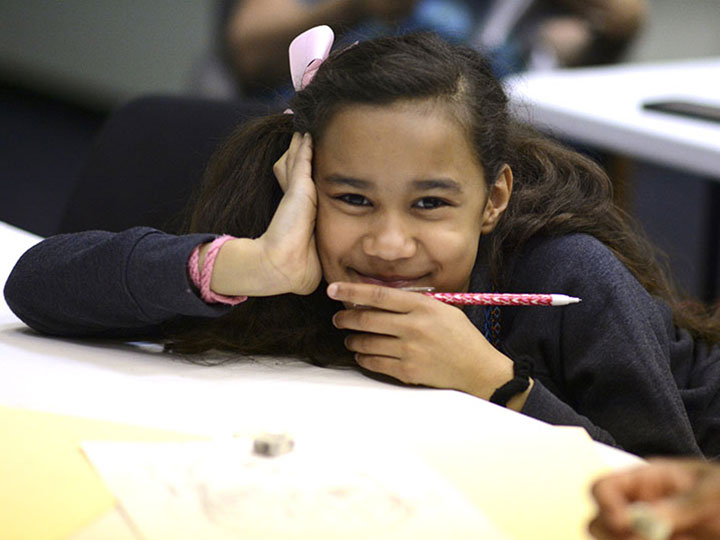 POWER IN A MENTOR HOUR: County Youth Mentor Program Closes in on a Major Milestone.
Mentoring matters significantly when it comes to positive youth development, greatly impacting the lives of young people who are struggling in the classroom. Students can have a difficult time in school for any number of reasons ranging from home life struggles, lack of healthy relationships, self-esteem challenges, the basic need for dedicated time with a caring adult or other unique circumstances.
In 1999, County leadership launched the program as a means to address the high school dropout rate in our county, then among the highest in the state. We recognized that more could be done to help provide tools for our youth to succeed in Stanislaus county. During the cradle to career timespan, many of us fall off course and require the caring support of an adult to stay on track. The mentor program provides volunteers an opportunity to give back in a small way while fostering educational achievement in local youth.
This award winning project connects hundreds of County employees along with many other community partners with elementary schools across the county. Our team based approach allows mentors to form a team of up to three adults who pay regular visits to their students twice a week at lunch hour. The time commitment is minimal, while the impact lasts a lifetime for both mentor and mentee.
Getting registered as a mentor is simple. Mentors can start anytime during the school year following a simple application process and fingerprint appointment. Please consider mentoring and help contribute to the success of a local student. Find out more at www.employeementors.com
Read More