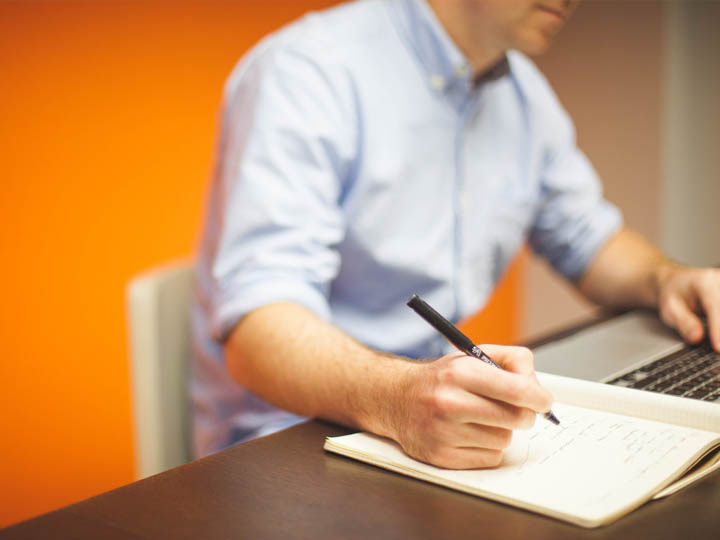 Navigators assist businesses that need additional and individualized support during the application process.
On July 14, the County Board of Supervisors approved the establishment of the Stanislaus County Business Grant, designed to provide financial assistance to county businesses impacted by COVID-19. The infusion of CARES Act Coronavirus Relief Funds is an investment strategy intended to stabilize the small business economy and secure the ongoing operation of non-profit services critical to community support and economic recovery in Stanislaus County. A total of $10 million in business revitalization and economic development support funding will be distributed to local businesses of all sizes this fall.
Many businesses are suffering the effects of COVID-19 and are in need of financial assistance programs like the Stanislaus County Business Grant. Struggling businesses may not be aware of the Local assistance available to them or may not have received Federal or State funding. During the previous Small Business Relief Grant, the County recognized that some businesses needed additional and individualized support during the application process.
To help provide the needed assistance and ensure broad community outreach, six agencies throughout Stanislaus County were identified to canvas and inform the local business community about the grant program. They are also assisting businesses as they navigate through the online application process with one-on-one support.
City Ministries Network
South Modesto Partnership
Hispanic Chamber
South Modesto United
Opportunity Stanislaus
West Modesto Community Collaboration
The focus of these navigators is specifically to assist the underserved in determining eligibility, obtaining all required documentation, successfully completing and submitting the Stanislaus County Business Grant application. To qualify as a navigator, they attended a two-hour training with Stanislaus County Workforce Development and must have a complete understanding of the Business Grant program as well as the documentation required to apply. During these last weeks the navigators have been proactively marketing the program to businesses and assisting with grant application completion. They are the main point of contact for Workforce Development for any application it assisted with submitting.
Applications for the Business Relief Grants will be accepted through August 28th. Businesses in need of a navigator can find full contact information at www.stanworkforce.com. Businesses can reach out to a navigator directly or receive a referral to one by calling Stanislaus County Workforce Development at 209-558-4473.
Read More