Passports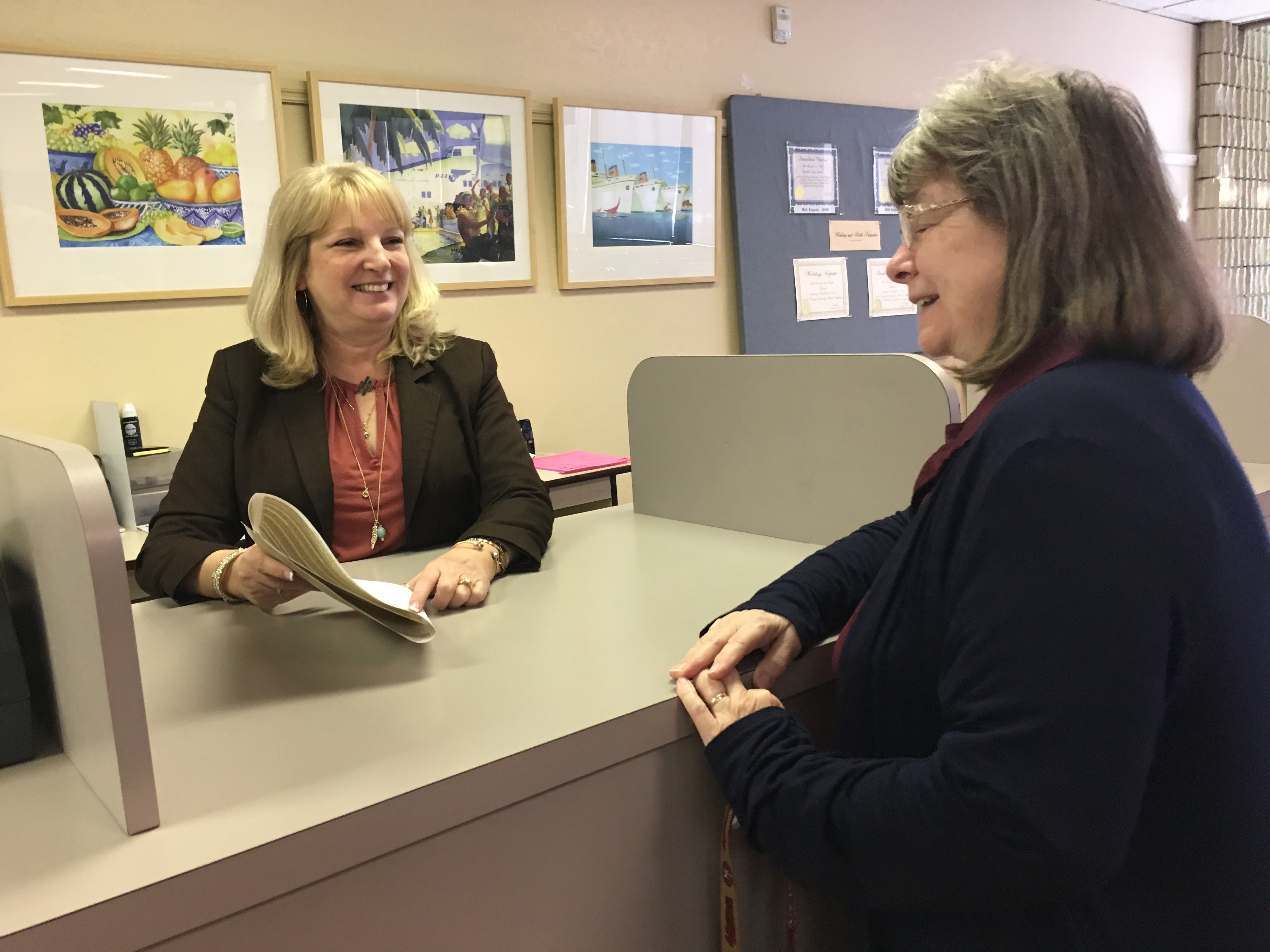 The Stanislaus County Clerk-Recorder's office is a passport acceptance agent. Our office will accept and verify all the information needed, collect the necessary fees, pictures and forms, and forward them to the passport agency. Your passport will be mailed directly to you from the passport agency. For U.S. passport questions and online applications, please go to the agency's website: www.travel.state.gov
Passport Application Fee - Check or money order to the Department of State (cash not accepted) Plus a Separate
Passport Processing Fee - Cash, money order or check to Stanislaus County Clerk. For current fees, click here.
Applications are accepted by APPOINTMENT ONLY from 8:00 am to 3:00 pm Monday through Friday.
If your passport has been processed and you do not receive it during the allotted time, you may contact the U.S. Passport Services direct line listed below:
National Passport Information Center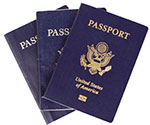 (877) 487-2778 - direct line
(888) 874-7793 - TDD

Hours: 8:00 a.m. – 8:00 p.m., Monday through Friday – Eastern Time
The center is closed Saturday, Sunday and federal holidays.
24-hour automated service 7 Days a week
Internet address: www.travel.state.gov