Accounts Payable Division
Division Main Line: (209) 525-6405
Mailing Address: P.O. Box 770 - Modesto, CA 95354
About Us
Who We Are
The Accounts Payable Division of the Auditor Controller Office is responsible for processing payments twice weekly on behalf of all Stanislaus County Departments, checking for accuracy and making sure County Policies and Internal Controls are being met.
What We Do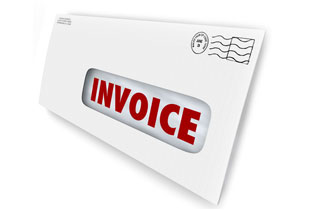 The Accounts Payable Division makes all check and electronic disbursements to County vendors and disbursements from trusts held for the benefit of third parties. They also audit payments for proper departmental authorization, sales tax payments, vendor discounts, 1099 (Federal and State Tax) reporting and disbursement dates for maximizing cash earnings. They also maintain the information on the County's vendors; updating addresses, Federal Tax ID numbers and business classifications, and issuing 1099s at the end of each calendar year. They help both internal and external customers, over the phone and at the front counter of the department; this includes researching payments, invoice payment status and providing training for internal customers.
The Division also administers the County's Purchasing Card Program.
What We Offer
The Accounts Payable Division is moving toward going paperless, offering our vendors two options of electronic payments. Visit the Auditor-Controller's Office Forms page for the I-Payables (ACH) - Electronic Payments Registration Form to begin.
---