General Ledger Division
Division Main Line: (209) 525-6548
Mailing Address: P.O. Box 770 - Modesto, CA 95354
About Us
Who We Are
The General Ledger Division manages the County Financial Management System and is responsible for the integrity of the accounting transactions generated by County operations. We provide central accounting services to all County departments and monitor all County funds and accounts.
What We Do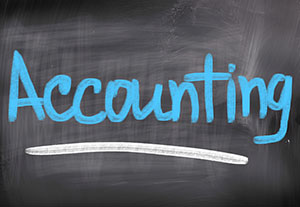 Safeguard County assets, implement accounting best practices, and comply with mandates;
Maintain an effective financial and accounting reporting system encompassing the financial transactions of all departments and districts whose funds are kept in the County treasury;
Establish and maintain financial management system controls necessary to ensure financial transactions comply with generally accepted accounting principles;
Manage the Central Service Departments' cost allocation process (CAP);
Administer public facilities fees and debt service payments;
Accurately close the accounting periods monthly and at fiscal year-end in a timely manner.
What We Produce
The County's Annual Financial Report;
The Countywide Cost Allocation Plan;
The County's Financial Transactions Report as required by the State Controller's Office;
Financial reports for Independent Special Districts and Schools.
Visit the Auditor-Controller's Office Reports page to view a list of available reports.