Internal Audit Division
Division Main Line: (209) 525-6398
Mailing Address: P.O. Box 770 - Modesto, CA 95354
About Us
Who We Are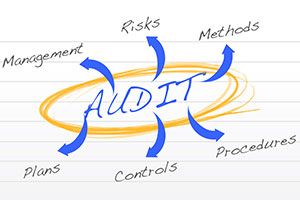 The Internal Audit Division assists the Board of Supervisors and County Management in accomplishing their goals and objectives through the performance of audit engagements in accordance with the appropriate professional standards and to ensure proper accountability of public funds.
What We Do
Perform audits in accordance with Professional Standards issued by the Institute of Internal Auditors (IIA).
Maintain independence and objectivity.
Conduct ourselves with the highest degree of integrity, proficiency and due professional care in compliance with the Code of Ethics established by the IIA.
The primary output is the independent analysis and recommendations necessary to assist management in improving processes and strengthening controls accomplished through written reports and other communication.