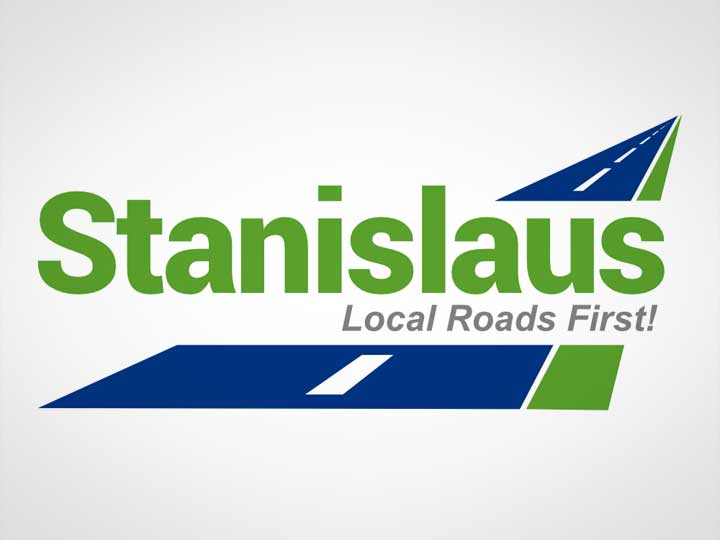 new
Visit the local roads first website.
Read More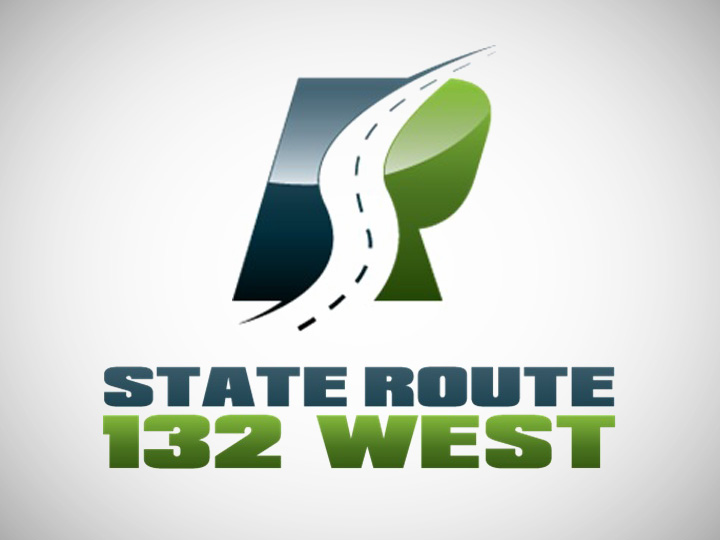 new
The purpose of this website is to provide information and updates on the SR 132 Phase 1 Project; a 2-lane facility from SR 99 west to Dakota.
Read More
Stanislaus County Floodplain Maps
About Us
Who We Are
More than 100 dedicated men and women serve the residents of unincorporated Stanislaus County. Public Works divisions are Construction Engineering, Design Engineering, Engineering Services, Morgan Shop, County Surveyor's Office, Traffic Engineering, Transit, Road and Bridge Operations, Administration, and Finance.
What We Do
Engineering Division provides design and construction management for various road and bridge construction and reconstruction projects. It also provides for the establishment and maintenance management of various service districts such as landscape, lighting, and storm drains.
County Surveyor's Office provides services for survey mapping, abandonment, certificates, monumentation, and indexing of County survey maps. It also protects, maintains, and perpetuates land survey monuments.
Transit Division operates the county's public transportation system, Stanislaus Regional Transit ("StaRT"), which links with city transportation systems to provide transit services to 16 communities in the County.
Morgan Shop provides equipment and vehicles to other Public Works divisions. It also provides vehicle and equipment maintenance as requested to other County departments.
Road and Bridge Division maintain the County's 1,512 mile road system and 232 bridges. This includes preventive maintenance, resurfacing roadways, and maintenance of bridges and storm water systems.