Public Works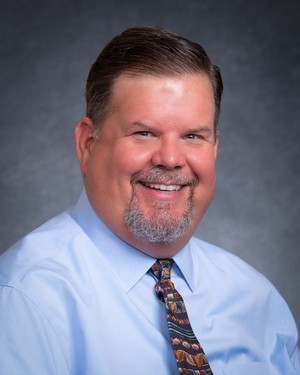 David Leamon
Director of Public Works
David Leamon is the Director of Public Work for Stanislaus County as well as the County's Commissioner of Roads. David Graduated from Turlock Christian High School in 1987 and went on to San Diego State University obtaining his Bachelor of Science degree in Civil Engineering in 1996. David has been a registered Civil Engineer since 2000.
David possesses 20+ years progressive experience including 10 years of private practice engineering, three years of public service with the City of Modesto, before coming to Stanislaus County Public Works in 2007.
David's career with the County started in 2007 as a Senior Civil Engineer, and in 2014 he was promoted to Deputy Director. In October of 2018 David was promoted to his current role as the Director of Public Works and serves as the County's Commissioner of Roads. During his career with Stanislaus County his extensive experience has included oversight of design, programming, construction, roads, development services, and traffic.
David enjoys spending time with his family, golfing, and camping
David believes that Stanislaus County Public Works understands the importance of the infrastructure that our citizens use every day. Our roads, bridges, sewer projects, sidewalk and bike path projects, all benefit the community we work, live and play in.