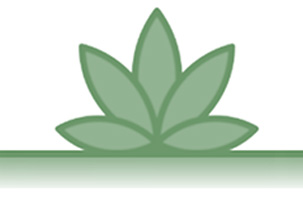 Information on Stanislaus County's Commercial Cannabis Program.
Read More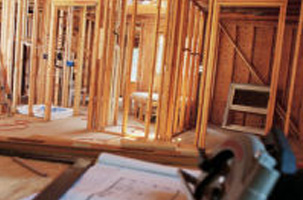 Stanislaus County now offers many building permits online! With Citizen Access you can apply for certain permits, research permits and research planning projects. Learn more about online services.
Apply Now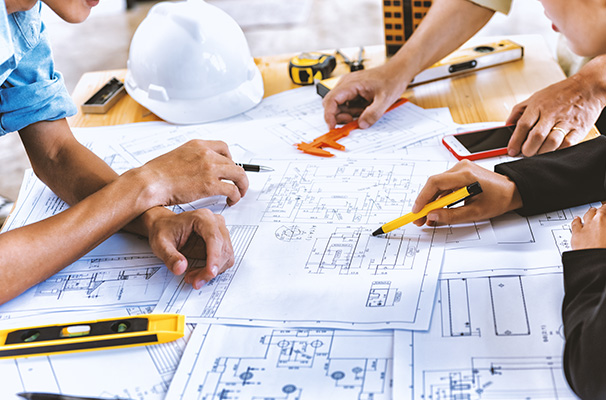 Updated
Listing of all planning project referrals active in the Planning Department.
See Projects
About Us
Who We Are
The Planning and Community Development Department promotes community and economic development by providing a diverse land use base focused on promoting and protecting local agriculture, enhancing community infrastructure and public services, and providing high quality, streamlined permit processing services for the benefit of all our customers.
What We Do
The Planning and Community Development Department has three primary divisions, each performing different but interrelated functions:
Building Permits

Construction permits; floodplain administration; and abandoned and dangerous building abatement.

Community Development

Stanislaus Urban County Community Development Block Grant (CDBG) and Emergency Solutions Grant (ESG) fund administration; and housing programs (first-time home buyer and rehabilitation programs).

Planning

General Plan, Zoning Ordinance, and Subdivision Ordinance administration and implementation; California Land Conservation Act (Williamson Act) administration; and State Mining and Reclamation Act administration.
The Planning and Community Development Department also serves as staff to the:
Stanislaus County Airport Land Use Commission; and
Successor Agency to the former Stanislaus County Redevelopment Agency