Office of the Public Defender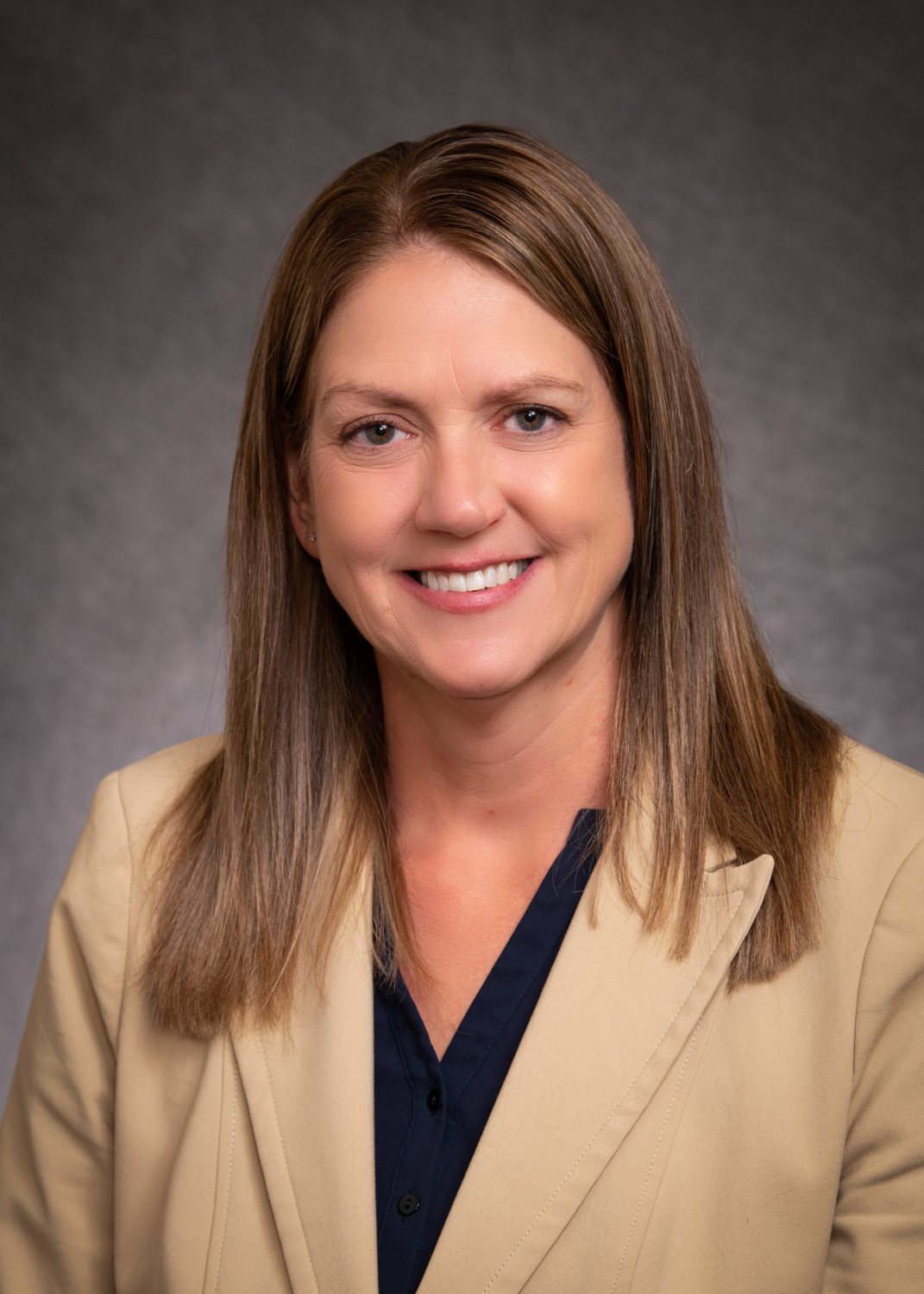 Jennifer Jennison
Stanislaus County Public Defender
Jennifer Jennison has been an attorney in the Stanislaus County Public Defender's Office since 1998. In 2019 she accepted a promotion to Chief Deputy Public Defender. In October of 2021 the Stanislaus County Board of Supervisors appointed her as the Stanislaus County Public Defender.
Jennifer, born and raised in the Central Valley, received her B.S. in Psychology from the University of California, Davis. She received her J.D. from the University of the Pacific, McGeorge School of Law.
The role of the Public Defender is to ensure that the Public Defender's Office provides zealous advocacy through excellent client-centered legal representation that protects the liberty and constitutional rights of indigent persons accused of crimes. The Public Defender's Office strives to focus on its clients as a whole, providing better outcomes and bringing about real and lasting change for the community it serves.