Investigations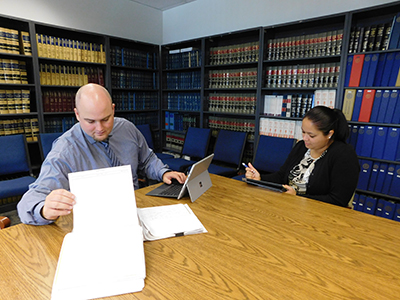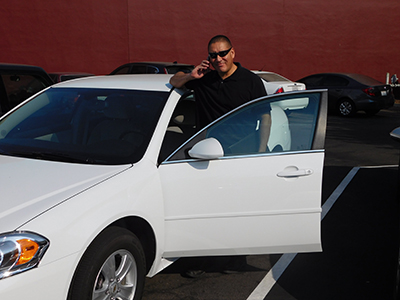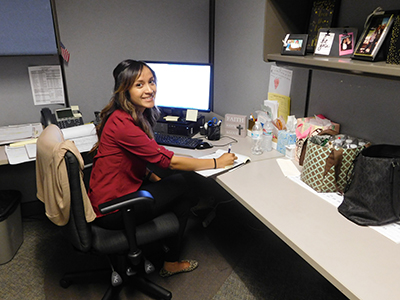 The Investigations Unit contains a group of highly skilled investigators to assist The Public Defender's Office in the preparation of criminal defense. Whether in the field, in the office, or at the court house, the Investigations Unit is critical to the success of the Public Defender's Office. Investigators conduct time sensitive investigations to support attorneys in obtaining evidence crucial to negotiation and trial. Their duties include:
Locating and interviewing potential witnesses.
Photographing, mapping, and diagramming crime scenes and locations of interest.
Collecting, logging, and maintaining both physical and digital evidence.
Obtaining and analyzing various documents and records, such as relevant medical records, court records, phone records, business records, call logs, text message logs, social media logs, and financial records.
Serving subpoenas for witnesses and records to be used at trial and other hearings.
Analyzing and verifying facts presented in discovery, police reports, crime scene reports, video evidence and photographic evidence.
Investigators work solely and directly for the Public Defender's Office, under the direction of the Chief Investigator, and are responsible for maintaining the same confidentially standards as attorneys.
If you are interested in working as a Public Defender Investigator, contact our office and ask to speak with the Chief Investigator. All of our investigators hold bachelor degrees, generally in criminology, criminal justice, or other related fields. Undergraduate students looking for experience in the field of criminal defense, criminal justice, and investigation are encouraged to contact the Chief Investigator regarding available internships.