Parks & Recreation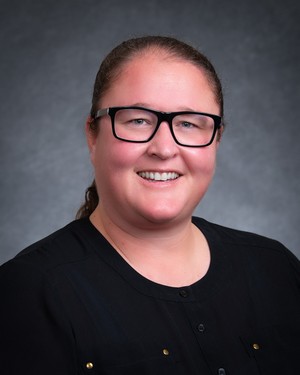 Jackie Dwyer
Director of Parks and Recreation
Jackie Dwyer became the Director of Parks and Recreation in October of 2019. She has a BS in Recreation Administration and an MPA.
Jackie started her career in Parks and Recreation at sixteen, umpiring youth sports games and doing field maintenance. She joined the Navy at age twenty, and after her contract was complete, she came back to work in the field she loved. She took a position as a Recreation Coordinator with the City of Brentwood and was promoted to Recreation Supervisor. Nine years later, she moved to Pennsylvania and took the position of Parks and Recreation Director with the Gettysburg Area Recreation Authority. She spent three years there before moving back to California and joining the Stanislaus team.
Jackie has participated in a variety of projects, including: the 9/11 History Trail, park construction, veterans recreation support, LGBTQ community resources, at-risk youth recreation, and non-profit collaboration.