Library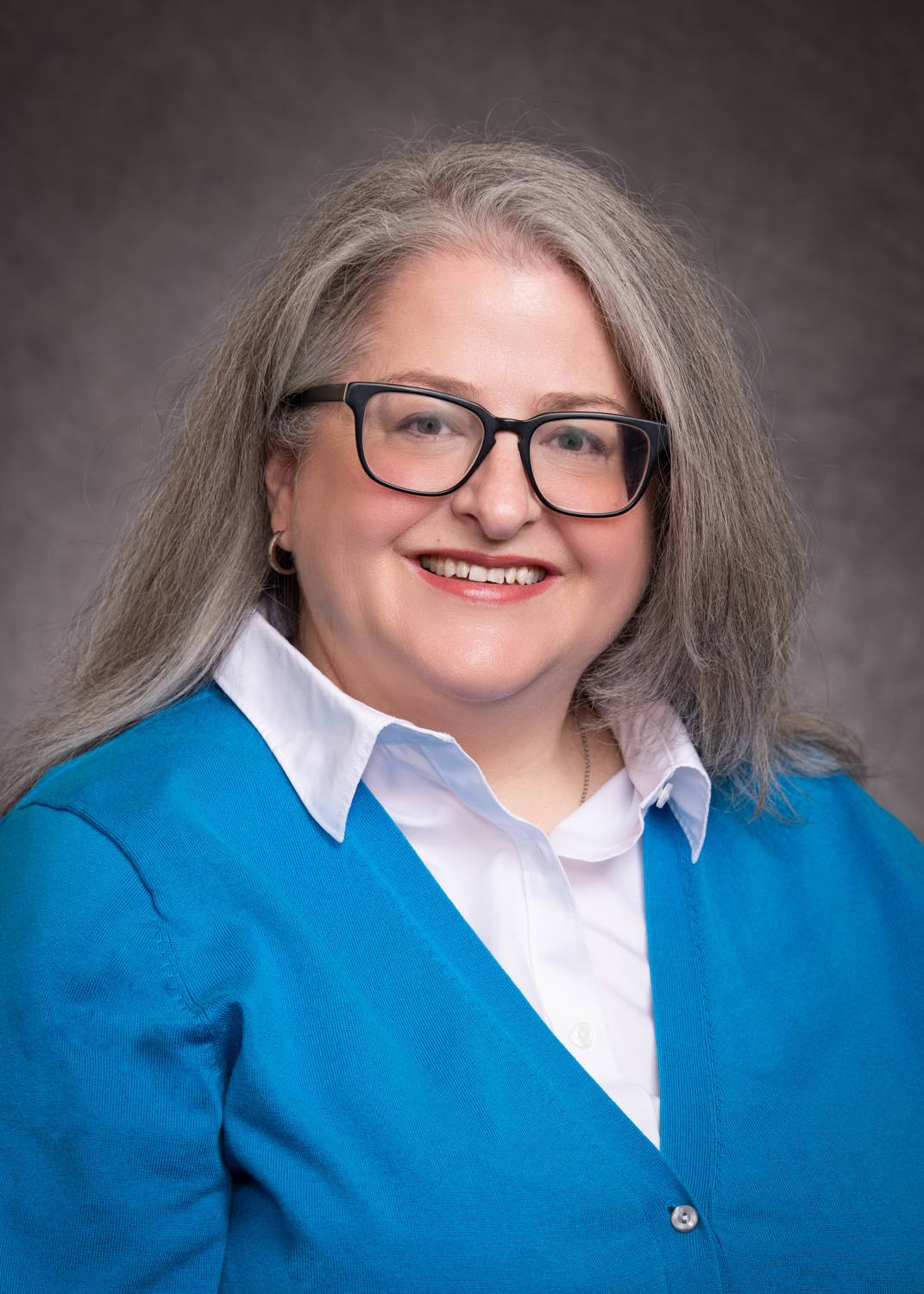 Sarah Dentan
Stanislaus County Library Director
Sarah Dentan was appointed Stanislaus County Library Director in October 2019, with 25 years of experience in library services, including 12 years in library management. Early in her career Sarah served as a Teen Services Librarian in Stanislaus County, from 1996 to 1999. Since that time, she has gained a range of knowledge and experience working in libraries in Sacramento, Berkeley and the United Kingdom.
Sarah has a managed library operations in urban, suburban and rural settings. An experienced library administrator, her background includes budget development, contract management, strategic planning, and staff development. She has overseen the opening of numerous library facilities, including the first Zero Net Energy Public Library in California.
Focused on providing excellent customer service and community-centered materials and programming, Sarah has managed a wide range of public services. In addition to overseeing adult and family literacy programs and youth services, Sarah has implemented research-based early childhood development programs and a comprehensive Science, Technology, Engineering and Math (STEM) education initiative for all ages.
Sarah holds a Bachelor of Science degree in Biological Sciences from Cornell University, and a Master of Library Science degree from the State University of New York at Buffalo.