Community Services Agency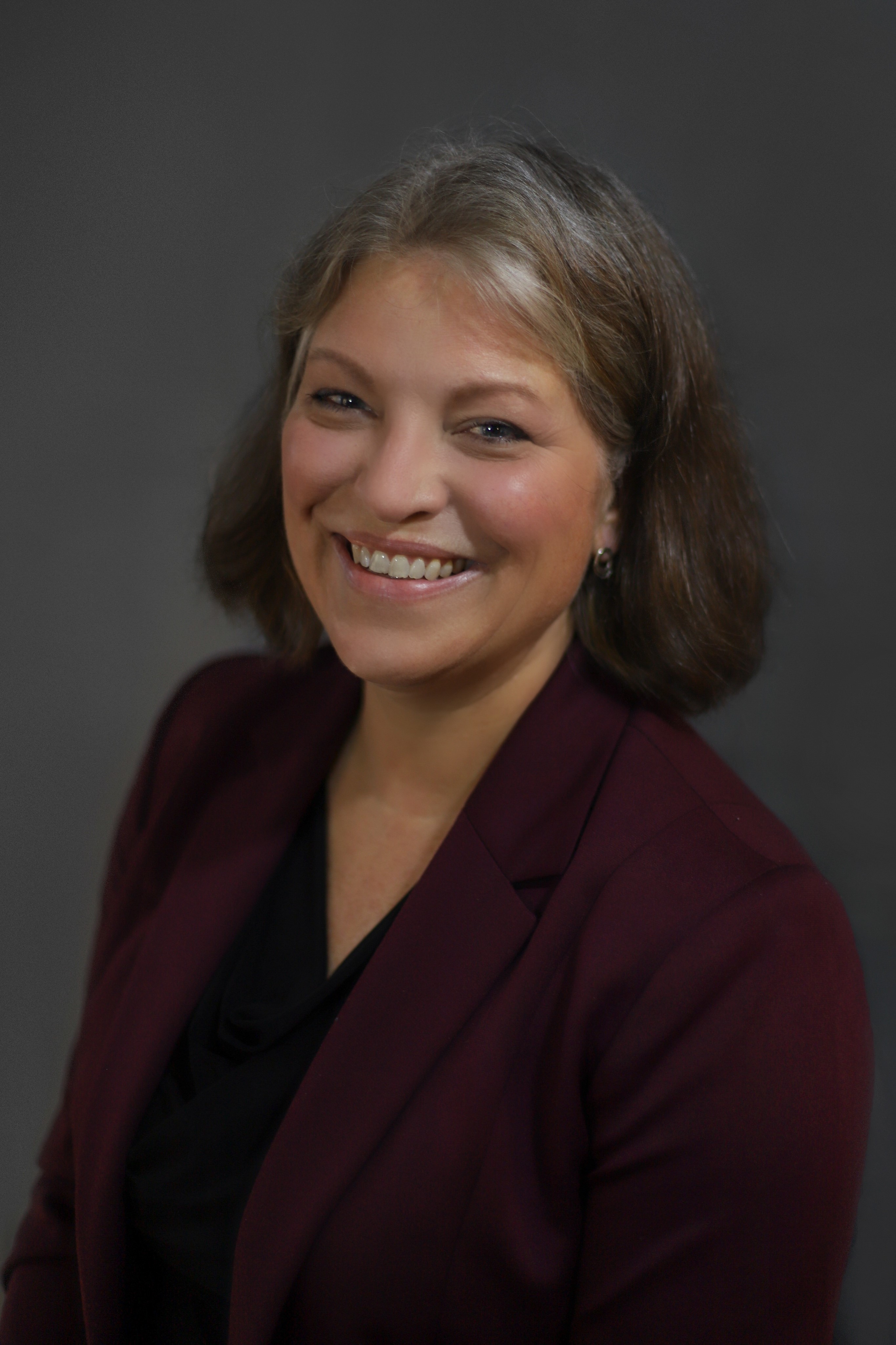 Amanda Sharp
Director
The Community Services Agency offers a wide range of programs and services to the community, including Child Protective Services, Adult Protective Services, In-Home Supportive Services and safety net programs that assist in meeting the basic needs of individuals and families related to food, shelter, and health care. The Community Services Agency also provides job training opportunities to help adults and families become self-sufficient. Community Services Agency (CSA) Director, Amanda Sharp started with Stanislaus county in 2021, and has worked in human services or social services in several counties and two states.
Originally from the Midwest, Mandy migrated west first to Texas, then Oregon and finally to California over the past 23 years. In 2010, Mandy started her career in California social services as a program manager for CalWORKs and Community Action. She promoted to Tehama's Director of Social Services in 2010 and moved to Placer County as an HHS Deputy Director for more than 3 years. She has been a director responsible for a variety of divisions including veterans services, housing authority, community action agency, adult and children's programs, senior programs, workforce development, training, and eligibility services. Prior to coming to California, she worked in workforce and economic development and adult education in computer technology.
Mandy accepted the position with Stanislaus County and was delighted to join both the county and the CSA teams. Her primary goal is to provide excellent service to our customers, set the vision and direction for the agency while inspiring and motivating staff, and continue building community engagement with our partners in our efforts to serve Stanislaus county residents.
During her career, Mandy has been known as an innovator creating programs that increase work participation through employment, use technology to improve service delivery, and engage with the community to understand how to provide better service. Many of the programs developed under her administrations have been award-winning.
Mandy attended the University of Wisconsin, Milwaukee, where she earned her Bachelor's of Arts degree in Mass Communication. She has an MBA from California State University at Chico, with a focus on strategic planning and project management. She has family across the country including 2 brothers and 2 sisters. Mandy likes to hike, renovate and travel with her husband of 30+ years, and has two adult children who both live in Oregon.