Auditor Controller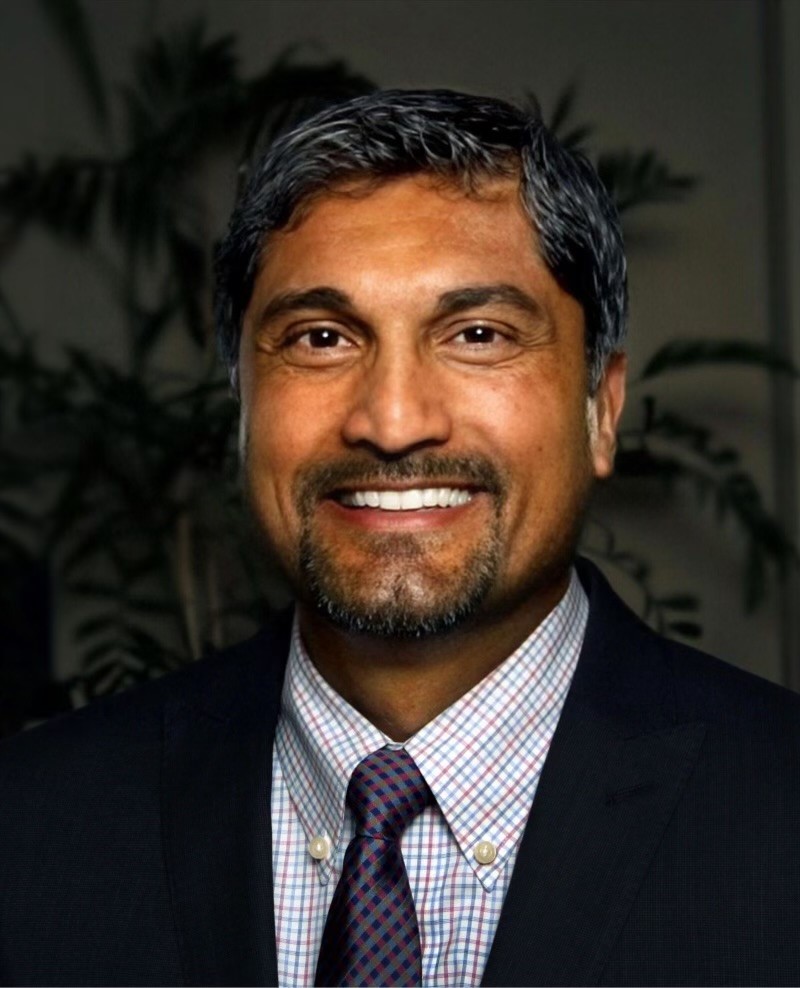 Kashmir Gill
Auditor-Controller
Kashmir Gill has been with Stanislaus County for over 21 years. She started her career, in 1997, as an Accountant. In 2008, she transferred to the Auditor-Controller's office. Prior to being elected in January 2019, Kashmir was the Assistant Auditor-Controller for eight years.
Kashmir received a degree in Business Administration, with an emphasis in Accounting, from the University of California, Berkeley. She is a Certified Public Accountant in the State of California.
The job of the Auditor-Controller is to safeguard the County's assets and provide accurate financial reporting through accountability and transparency. Kashmir's vision is to promote efficiencies through positive working relationships and with the use of technology. The best interests of the citizens is the driving force behind the daily tasks of the Auditor-Controller's Office.