Animal Services Agency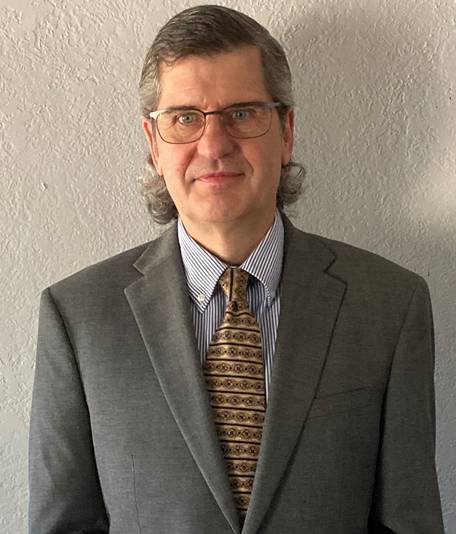 Vaughn Maurice
Executive Director
Vaughn Maurice is the Executive Director of the Stanislaus Animal Services Agency (SASA). The agency oversees animal services for Stanislaus County, Modesto, Ceres, Waterford, Patterson and Hughson. SASA enforces all relevant laws regarding the care and control of domestic animals, provides aid and services to help the public locate their lost animals and manages unclaimed animals through adoptions.
Prior to joining SASA, Vaughn served as the Executive Director of the Humane Society of Utah, as the Executive Director of WildCare in San Rafael, California, Director of Development for the Animal Legal Defense Fund in Cotati, California, and General Manager of Dogs for the Deaf in Medford, Oregon. He began his work in animal welfare fifteen years ago as the Executive Director of the St. Tammany Humane Society in New Orleans and worked in various positions with the American Red Cross both nationally and internationally.
Vaughn holds a bachelor's degree from Loyola University in New Orleans and a master's degree from the University of St. Francis in Joliet, Illinois.