Agricultural Commissioner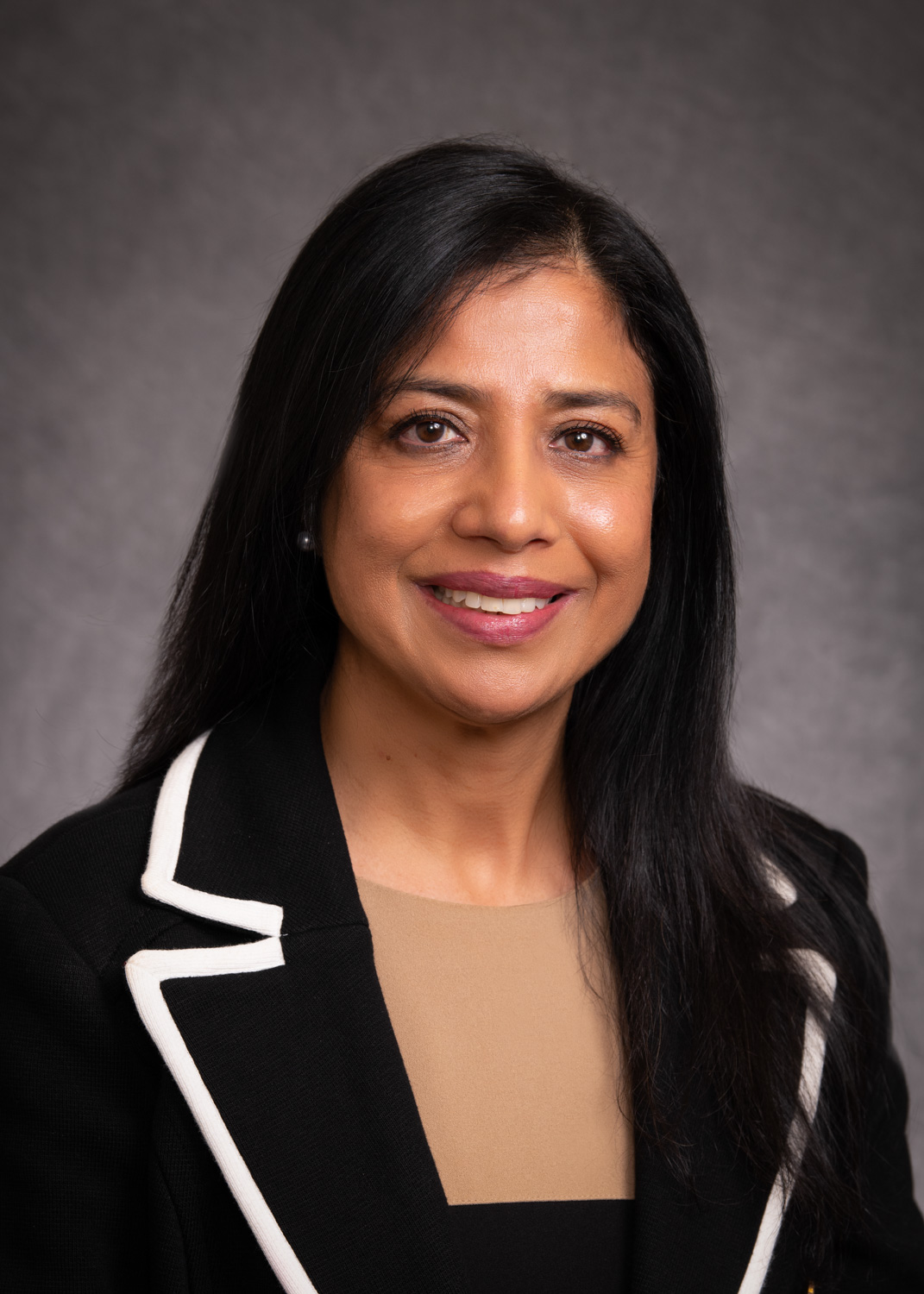 Kamal Bagri
Agricultural Commissioner and Sealer of Weights & Measures
Kamal Bagri holds more than 20 years of experience, including prior work in Stanislaus County and Merced County where she began her career in 1999 as a seasonal trapper, later promoting to Biologist in 2001. In March 2015 she began as San Joaquin County's Assistant Ag Commissioner. She is a graduate of Guru Nanak Dev University where she received dual bachelor's degrees in education and science.
The role of Agricultural Commissioner is critically important to our region. California is the only U.S. state with an Agricultural Commissioner system overseeing agriculture related regulatory processes. Stanislaus County has a $3.5 billion annual crop value. The Agricultural Commissioner serves the local industry in a myriad of ways; pest detection and abatements, permitting, inspections, export services and employee safety to name a few. As Sealers of Weights & Measures, the oversight assures equity in the marketplace.
Bagri enjoys serving the Stanislaus region as the Ag Commissioner of a county which ranks 5th in agricultural sales throughout California and strives to guide the County in supporting the ag industry locally.