Current Construction Information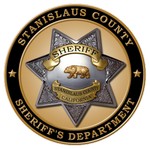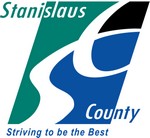 ---
Public Safety Center Expansion Projects (AB 900 Phase II) and Re-Entry and Enhanced Alternatives to Custody Training (REACT) Center Project (SB 1022), 200 East Hackett Road, Ceres, California
Stanislaus County is undertaking a significant effort to improve public safety facility capacity at the Public Safety Center site. Beginning in August 2014, the County, and its independent construction contractor partners, will begin construction activities at the site.
Construction activity for AB 900 Phase II, which includes new maximum security housing units, medical and mental health housing units (Project One), and the new county intake, release and transportation center (Project Three), will be under construction generally until the Spring of 2017. A smaller project, Day Reporting Center (Project Two), will be completed in the Summer of 2015.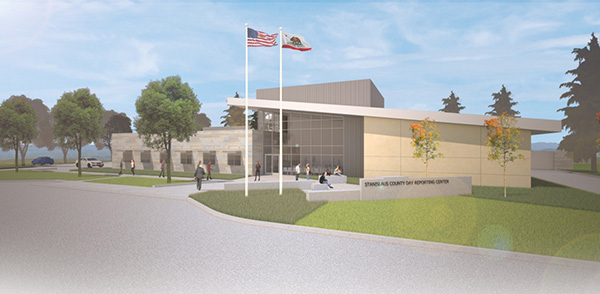 Façade Rendering of Stanislaus County Project Two-Day Reporting Center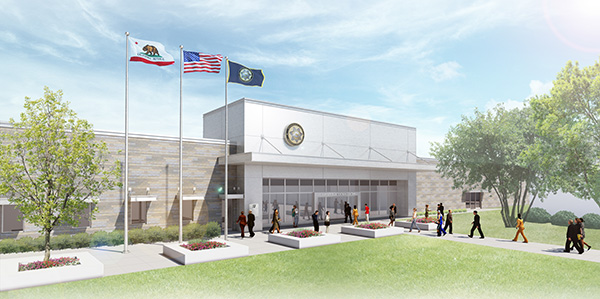 Façade Rendering of Stanislaus County Project Three-Intake, Release and Transportation
Additionally, the County has received a conditional award of State funds under SB 1022 for the construction of a Re-Entry and Enhanced Alternatives to Custody Training (REACT) Center. The REACT Center is anticipated to be under construction beginning in Spring 2016 and finishing in Winter 2017/2018.
Stanislaus County prides itself on having a safe construction and neighboring work environment. Please contact Stanislaus County Capital Projects at 209-525-4380 to report any concerns with safety or related issues with construction activity.
Below is a illustrative map of the Public Safety Center Expansion Projects.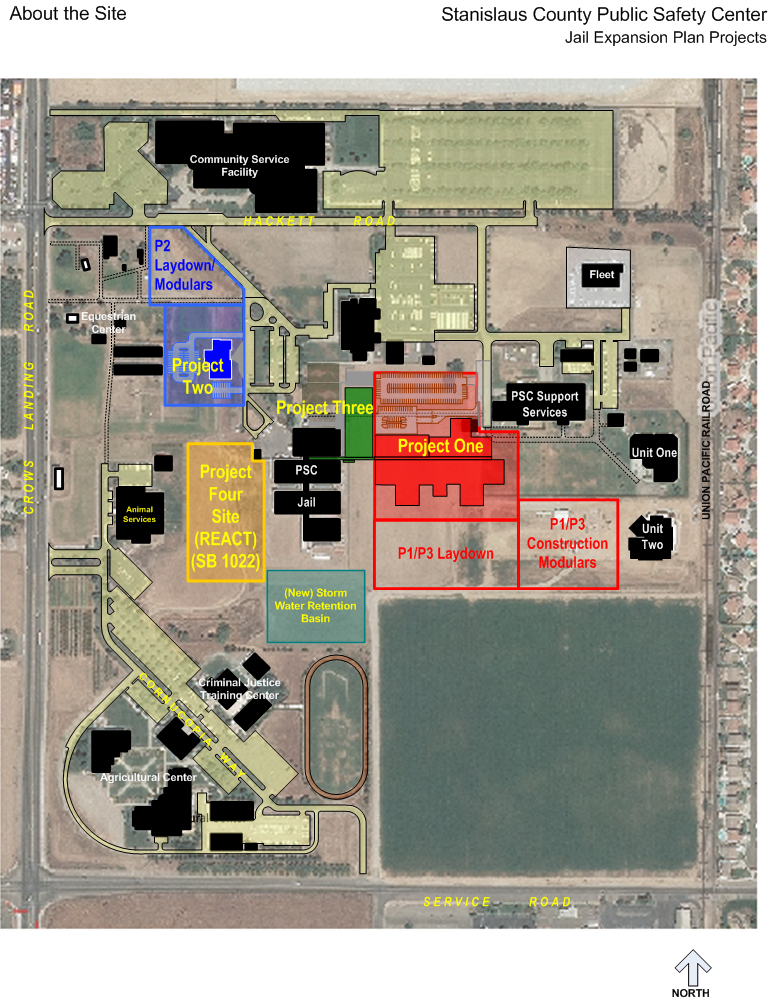 Capital Projects Hotline
Please contact the Stanislaus County Capital Projects Division at (209) 525-4380 for more information and to report issues or concerns about current construction activity.