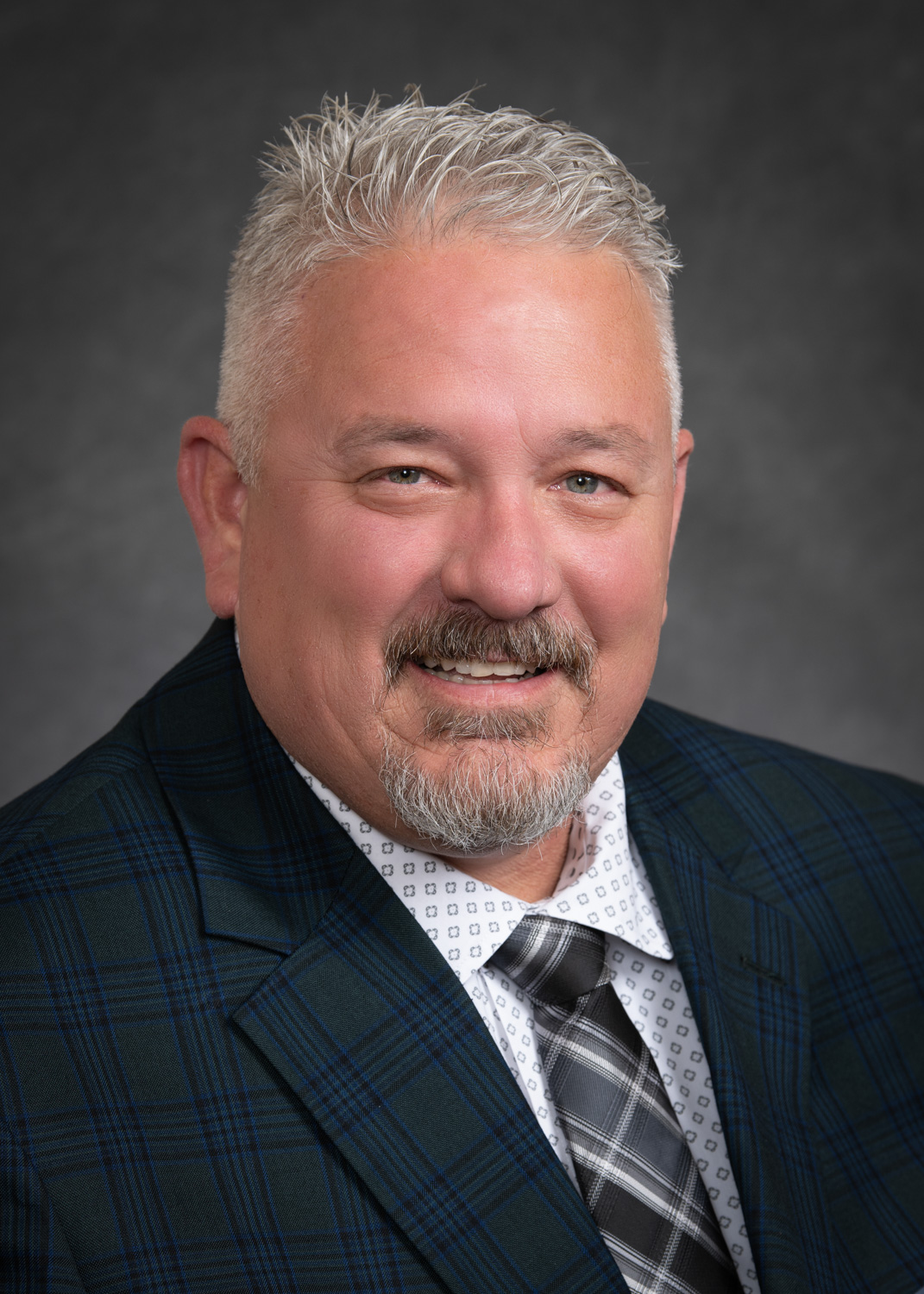 Buck Condit
1010 10th St, Suite 6500
Modesto, CA 95354
(209) 525-4440
moc.ytnuocnats@btidnoc
District Map

District 1 - Buck Condit
Buck Condit has been a resident of Stanislaus county for most of his life. Buck grew up in Ceres, where he attended Ceres schools and graduated from Ceres High School in 1987. He then attended Modesto Junior College, and later graduated from Columbia Southern University with an Associates of Applied Science degree in Fire Science.
After graduating from Ceres High School, Buck was hired by the City of Ceres as a volunteer firefighter. He attended the first ever fire academy in Stanislaus County, a partnership between Modesto Junior College, the City of Ceres, and the Stanislaus County Fire Warden's Office. He was promoted through the ranks up to volunteer captain, and in February of 1992, was hired as a professional firefighter by the Empire Fire Protection District. In 1995, the fire protection districts of Empire, Riverbank, and Waterford-Hickman, along with the Stanislaus County Fire Warden's Office consolidated together to form the Stanislaus Consolidated Fire Protection District. Buck was an integral part of this process and sat on many committees to ensure a successful transition.
In 1995 Buck was promoted to Fire Engineer and then to Captain in 2000. After finishing his probationary year as a Captain, he transitioned into the fire investigation division, where he served for 5 years as the Stanislaus County Fire Investigator. After serving in the investigation division, Buck transitioned back to an Engine Company Captain. Buck retired from Stanislaus Consolidated Fire Protection District in November of 2020 as a Captain/Public Information Officer.
As a member of Stanislaus Consolidated Firefighters Association, Local 3399, Buck was elected and served in almost every position of the union. He served multiple times as President, Vice-President, Secretary, PAC Chair and Shift Negotiator.
Buck coached for many years at Bel Passi Baseball, sharing a sport that he loved growing up with his own kids.
Buck and his wife of 22 years, Kim have two sons, Ethan and Erik. He is a member of the Village Chapel Free Will Baptist Church.
Took Office: January 2021
First Term Expires: January 2025
News and Photos