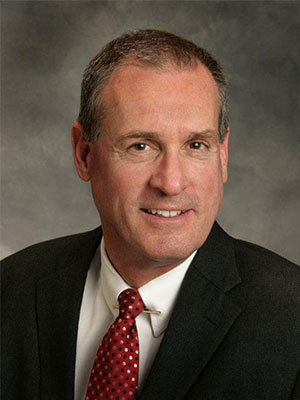 Terry Withrow
1010 10th St, Suite 6500
Modesto, CA 95354
(209) 525-6560
moc.ytnuoCnatS@TworhtiW
District Map

District 3 - Terry Withrow
Terry Withrow has lived in the Modesto area most of his life. He attended St. Stanislaus School and Central Catholic High School. He received his Bachelor of Arts in Business Administration with a Concentration in Accounting from California State University, Stanislaus in 1982.
He became a Certified Public Accountant in 1984. Withrow & Baggett, LLP is a full service accounting firm located in downtown Modesto that is committed to delivering value to businesses and individuals. They have been serving the Central Valley since 1990. He also farms almonds and grapes.
Terry has been active in our community over the last 30 years. He helped found St. Luke's Family Practice and the Stanislaus County Farmland Trust. He is also a past board member of Woodland Avenue Fire District, Gallo Center for the Arts, Central Catholic High School and the Stanislaus County Assessment Appeals Board. Mr. Withrow began his first term as Stanislaus County's Supervisor for District 3 on January 4, 2011.
Terry and his wife, Christen, have four children: Michael, Jenavieve, Molly, and Emma. He is a member of St. Stanislaus Catholic Church.
Took Office: January 2011
Fourth Term Expires: January 2027
2023 Board Committee Assignments
Behavioral Health Board
City of Modesto-County Liaison Committee
Community Corrections Partnership (CCP)
Community Development Committee
General Plan Update Committee
Juvenile Justice Coordinating Council
Local Agency Formation Committee (LAFCO)
StanCOG Executive Committee
StanCOG Policy Board
Stanislaus County Employees' Retirement Association (StanCERA) Board
Stanislaus Homeless Alliance (SHA)
Stanislaus Regional Transit Authority (StanRTA)
Water Advisory Committee
Water Work Group of the California Partnership for the San Joaquin Valley
News and Photos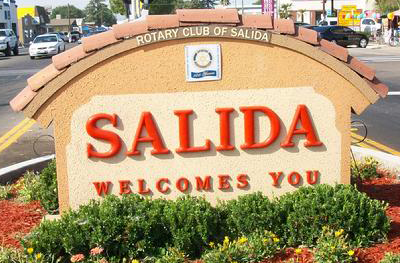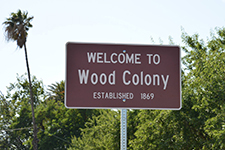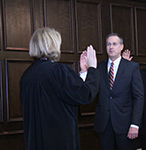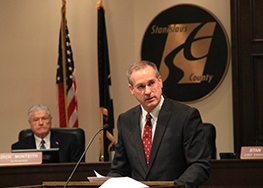 2015 State of the County Address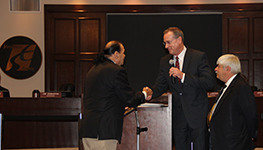 2015 African Amercian History Month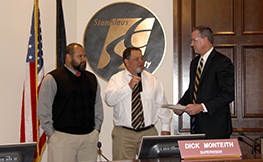 2014 Central Catholic State Football Champions