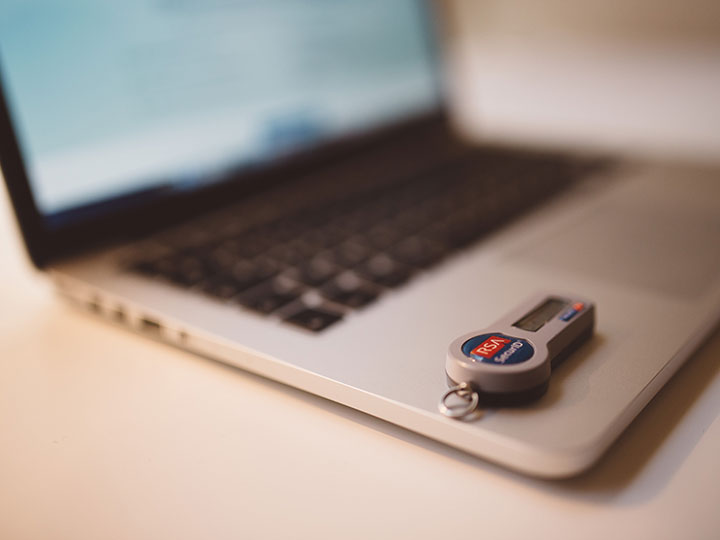 The holiday season is prime time as online scammers are looking to take your money.
Avoid being a victim this holiday season by taking precautions when browsing and shopping online.
"No one wants to be a victim of online crime, but scammers are getting more and more sophisticated," stated Marcia Cunningham, Director of Strategic Business Technology for Stanislaus County. "The more you know about what they are trying, the better prepared you will be."
E-cards from unknown senders may contain malicious links and fake online advertisements or shipping notifications may deliver infected attachments. E-mail messages that are spoofed (e-mail crafted to look it is from a known sender, but is not) and fraudulent posts on social networking sites may request support for phony causes.
Cunningham stated there are a number of things people can do to protect themselves.
Avoid following unsolicited links or downloading attachments from unknown sources
Check your credit card statement routinely
Log on directly to the official website for the business identified in the e-mail, instead of "linking" to it from an unsolicited e-mail
If you are requested to act quickly or there is an emergency, it may be a scam. Fraudsters create a sense of urgency to get you to act quickly.
If you believe you are a victim of a holiday phishing scam or malware campaign, consider the following actions:
File a complaint with the FBI's Internet Crime Complaint Center (IC3).
Report the attack to the police and file a report with the Federal Trade Commission.
Contact your financial institution immediately and close any accounts that may have been compromised. Watch for any unexplainable charges to your account.
Immediately change any passwords you might have revealed and do not use that password in the future. Avoid reusing passwords
Read More