Information Technology Central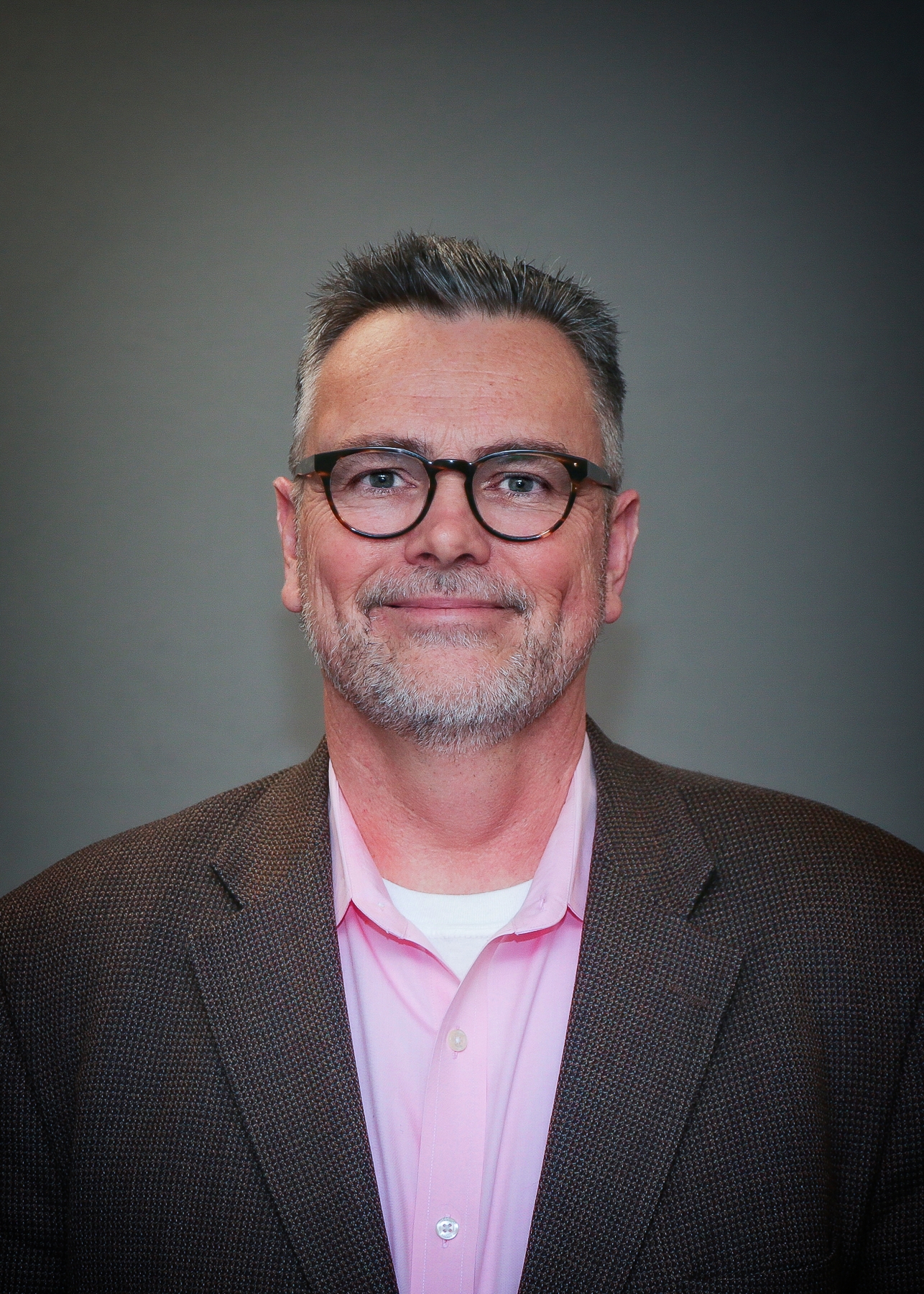 Paul Gibson
Director of Information Technology Central
Paul Gibson was appointed as Information Technology Central Director in 2016. He has been employed by Stanislaus County in various assignments since 1996. Mr. Gibson served in the U.S. Army as an Interrogator/Linguist from 1985-1989. He worked in the Information Technology field locally until joining the County.
Mr. Gibson served as the County's first IT Security Manager, and was later appointed as Stanislaus County Chief Information Officer (2007-2011). He served Deputy Director of the Stanislaus County Office of Emergency Services from 2014-2016. He has worked in the IT capacity for various County departments; including the Community Services Agency, Workforce Development, Behavioral Health and Recovery Services and the Chief Executive Office.
Mr. Gibson is a life-long Stanislaus resident, having graduated from Modesto High School and Modesto Junior College. He is an avid gamer, homebrewer and enjoys life in Modesto with his wife and two sons.