Social Workers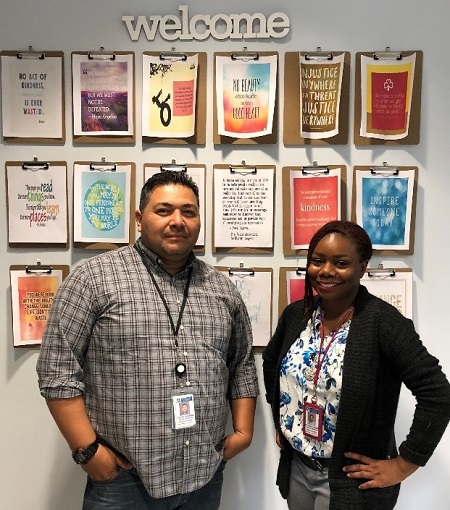 In 2018 the Stanislaus County Public Defender's Office hired two social workers and a Mitigation Specialist as part of its commitment to building a holistic defense practice. The program currently works with clients charged with felonies and seeks to:
Make strong referrals to community-based social service agencies
Ensure that clients' needs for treatment are adequately addressed
Provide expertise to help judges and attorneys understand clients' circumstances and life stories
Contribute to early release from jail by providing alternatives to incarceration
Strengthen legal outcomes
Social workers in the Public Defender's office are essential in linking our clients to services throughout their criminal case and easing the transition from incarceration to living and working in the community. In their advocacy role, they highlight clients' life stories for the Court to identify appropriate alternatives to incarceration including addiction and mental health treatment programs.
Additionally, our social workers provide crisis intervention and support clients in finding housing, employment and continuing their education.
Studies show that the use of reentry social workers can result in a significant reduction of prison sentences for reentry clients and increases in alternative jail sentences, which can prevent incarceration altogether.