Learn with Lynda.com
Lynda.com for Stanislaus County is currently available in select departments. We will be sending out additional invites to all departments very soon, so keep an eye out for more information!
Lynda.com is currently available in the following Departments:
Ag Commissioner
Assessor
Auditor Controller
Behavioral Health & Recovery Services
Board of Supervisors
Chief Executive Office
Children & Families Commission
Community Services Agency
County Counsel
Department of Child Support Services
Department of Environmental Resources
District Attorney
General Services Agency
Library
Planning & Community Development
Public Defender
Public Works
SBT
SR-911
StanCERA
Treasurer Tax Collector
UC Cooperative Extension
Workforce Development
Here at Stanislaus County, we believe in the dedicated individuals that make up our organization, and know that with the right training and coaching, there is no limit to where your career can go. To that end, we are extremely pleased to announce that Lynda.com is now available to all of our employees, Now you can learn what you want at your own pace, whenever convenient to you and your team!
Through Lynda.com, you will have unlimited on-demand access to a continuously updated library of over 6,000 business, technology, and creative courses. By incorporating Lynda.com into the County's existing suite of training avenues, you and your supervisor will be able to create more meaningful learning and development plans, helping you to build professional growth paths within the organization and stay engaged.
We encourage you to take full advantage of Lynda.com while you are at work, just be sure to follow any use guidelines as determined by your department. We also encourage you to take full advantage of the Lynda.com learning environment during your personal time to explore whatever subject you might be interested in for your personal or professional growth. How much or little you use Lynda.com on your own time is totally up to you, as long as you are not conducting work activities on personal time.
What you can do
Learn new software, creative and business skills at your own pace.
Bookmark your favorite courses, tutorials, and specific points within videos.
Supplement your learning with exercise files to get the most from your learning experience.
Track success by viewing your course history and recent activity.
Switch between your computer, tablet or mobile device 24/7.
Go Offline by saving videos while connected to the internet, for offline viewing later.
Getting started
Use the blue login button on this page to go to Lynda.com.
If you are connected to our network: You'll see a screen confirming you are part of Stanislaus County; click the Continue button.
If you are not connected to our network: You'll see a pop-up window. Enter County of Stanislaus in the field under "Log in through your organization or school," and click Go.
When prompted, log in with your Stanislaus County email and password (the same password you would use to login to a computer at work).
Start learning!
NOTE: If you currently supervise any employees and would like access to manage your team in Lynda.com, please notify the Learning Institute so we can set up administrative privileges for you.
Recommended Courses
Outlook Quick Tips - Get quick answers to your most urgent Outlook questions.
These short tutorials help users work faster and smarter with Outlook, Microsoft's ubiquitous email and calendar app.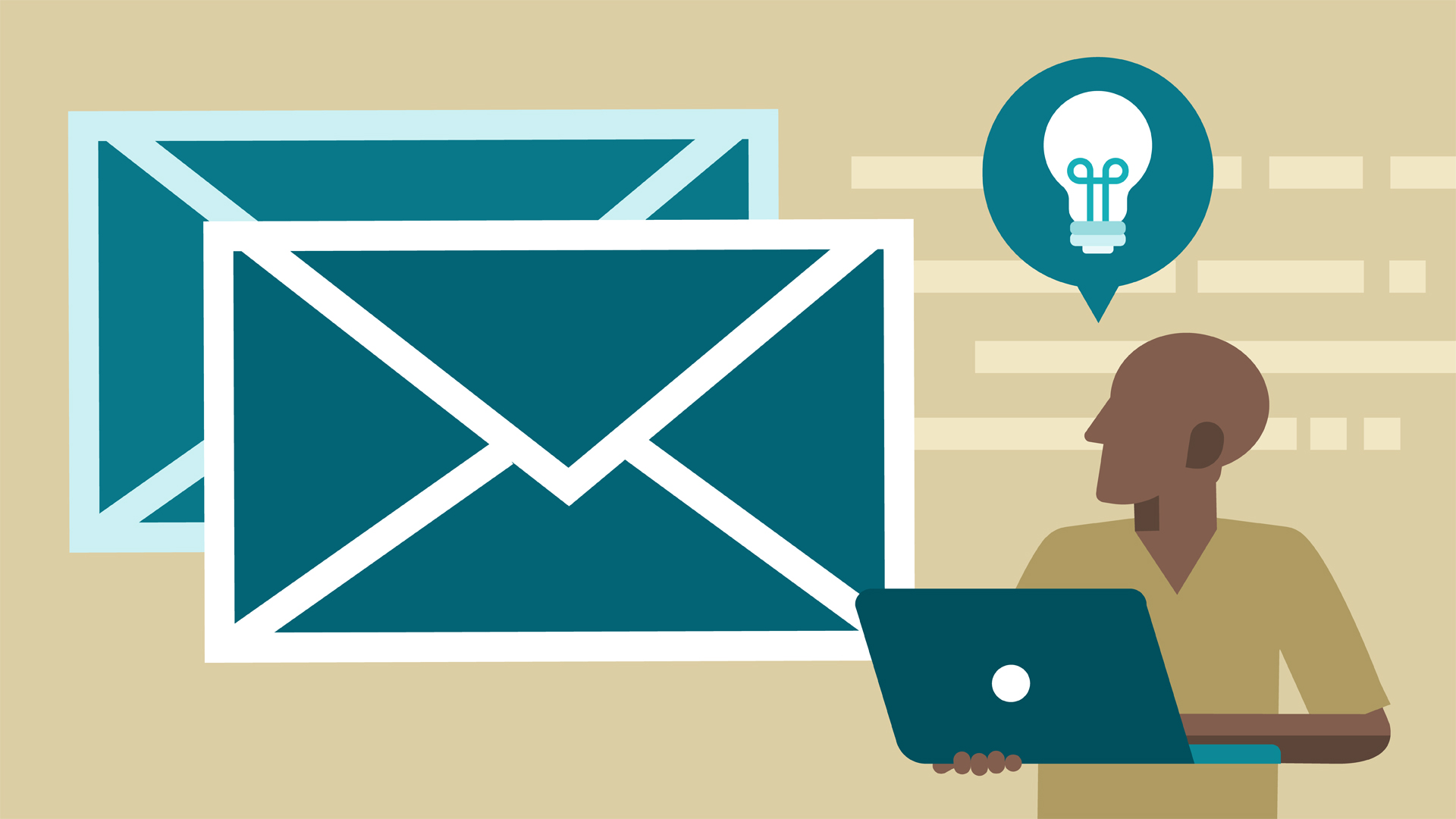 ---
In this course you an discover the skills, tools and systems needed to succeed in an ever-changing landscape.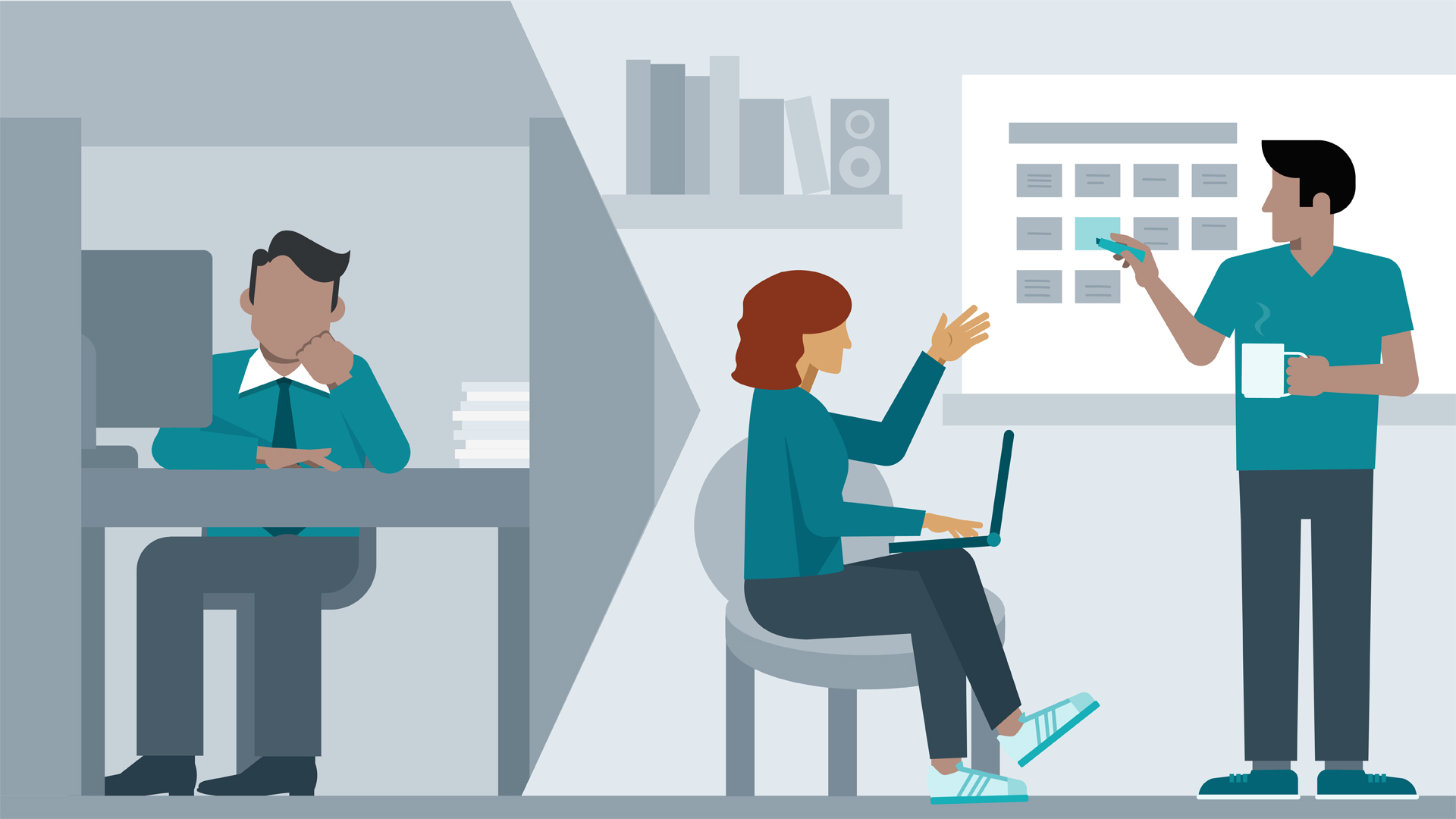 ---
Get practical leadership skills you can use everyday, based on theories instructor Chris Croft has acquired over twenty years of teaching.
---
Jan Rutherford introduces important tools for keeping you and your team focused, inspired, and effective during times of change or crisis.
---
In the course, learn how, as a woman, you can be aware of how you're communicating with your body language, and how you can use your body language to convey power, authority, and interest in what others have to say.
---