Environmental Resources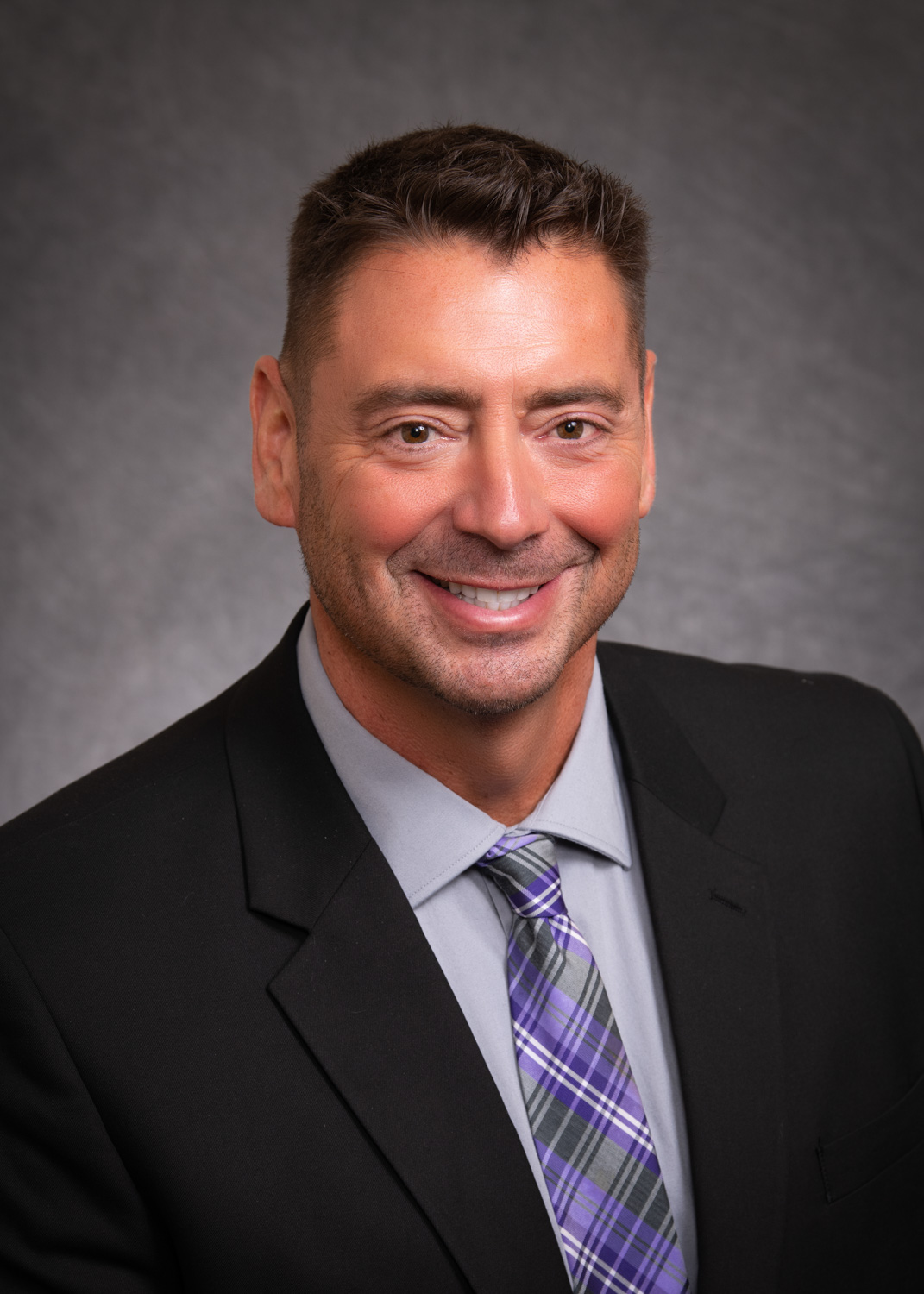 Jami Aggers
Director
Jami graduated from California State University, Stanislaus with a BS in Biology and a Minor in Chemistry. She received her MA in Organizational Management from Ashford University in Iowa.
Jami was hired by the Stanislaus County Department of Environmental Resources in 1984 as an Environmental Health Specialist. She promoted to Sr. Environmental Health Specialist in 1988 and to Program Manager in 1996. She managed both the Solid Waste and Environmental Health Divisions at various times. She left the County in 2001 to accept at position with the San Joaquin Valley Air Pollution Control District as their Northern Region Compliance Manager. She returned to Stanislaus County in 2007 to accept the position of Assistant Director in Environmental Resources, overseeing the Solid Waste, Hazardous Materials and Landfill Divisions.
On June 1, 2012, Jami began serving as the Interim Director for both Environmental Resources and Parks and Recreation. In January 2013, she was appointed the permanent position of Director.
Jami is a Registered Environmental Health Specialist in the State of California. She is also a SWANA (Solid Waste Association of North America) Certified Manager of Landfill Operations, and Certified in three areas of Vector Control (Mosquitoes, Invertebrates and Vertebrates).
Due to the many successes the Parks & Recreation Department has had in recent years, it was returned to being a stand-up Department of its own beginning July 1, 2019.