I was adopted. How do I obtain a copy of my birth certificate?
Adoption records are sealed at the time of adoption. If there is no birth record in the county where you were born, you must contact the California State Office of Vital Records for a copy.
For information on how to order a copy from the state, you may call their information line at 1-916-445-2684 or go on line to www.cdph.ca.gov.
If you wish to obtain a copy of your original birth certificate, you must obtain a court order. For further information on how to obtain the court order, you should contact your legal advisor or go to www.stanct.org, for information.
Lee Lundrigan
County Clerk-Recorder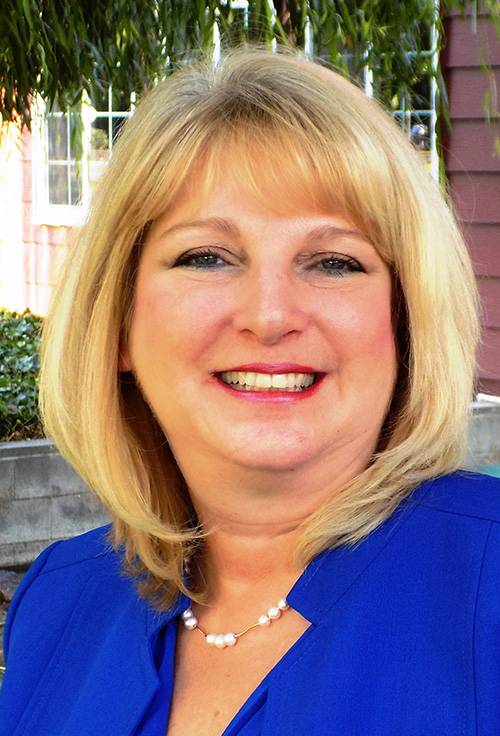 ---